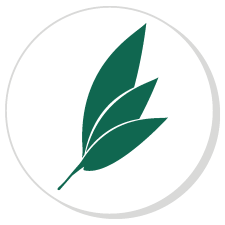 AutumnCare
Lynnfield House
Church Street

Altringham
WA14 4DW
United Kingdom
0800 009 2121
COMPANY INFORMATION
AutumnCare provides specialist digital care planning and eMAR software enabling care providers to migrate to a digital system, providing the foundations for outstanding care.
There has never been a better time to go digital and realise the many benefits digitisation can deliver such as saving time, reduced costs, better control, improved staff morale (therefore increased staff retention) demonstrable quality of care and clinical effectiveness.
All these benefits will enable you to deliver better outcomes and improve the quality of care provided.
Contact: Chris Sharman
Email: info@autumn.care
Call: 0800 009 2121
Website: https://uk.autumn.care/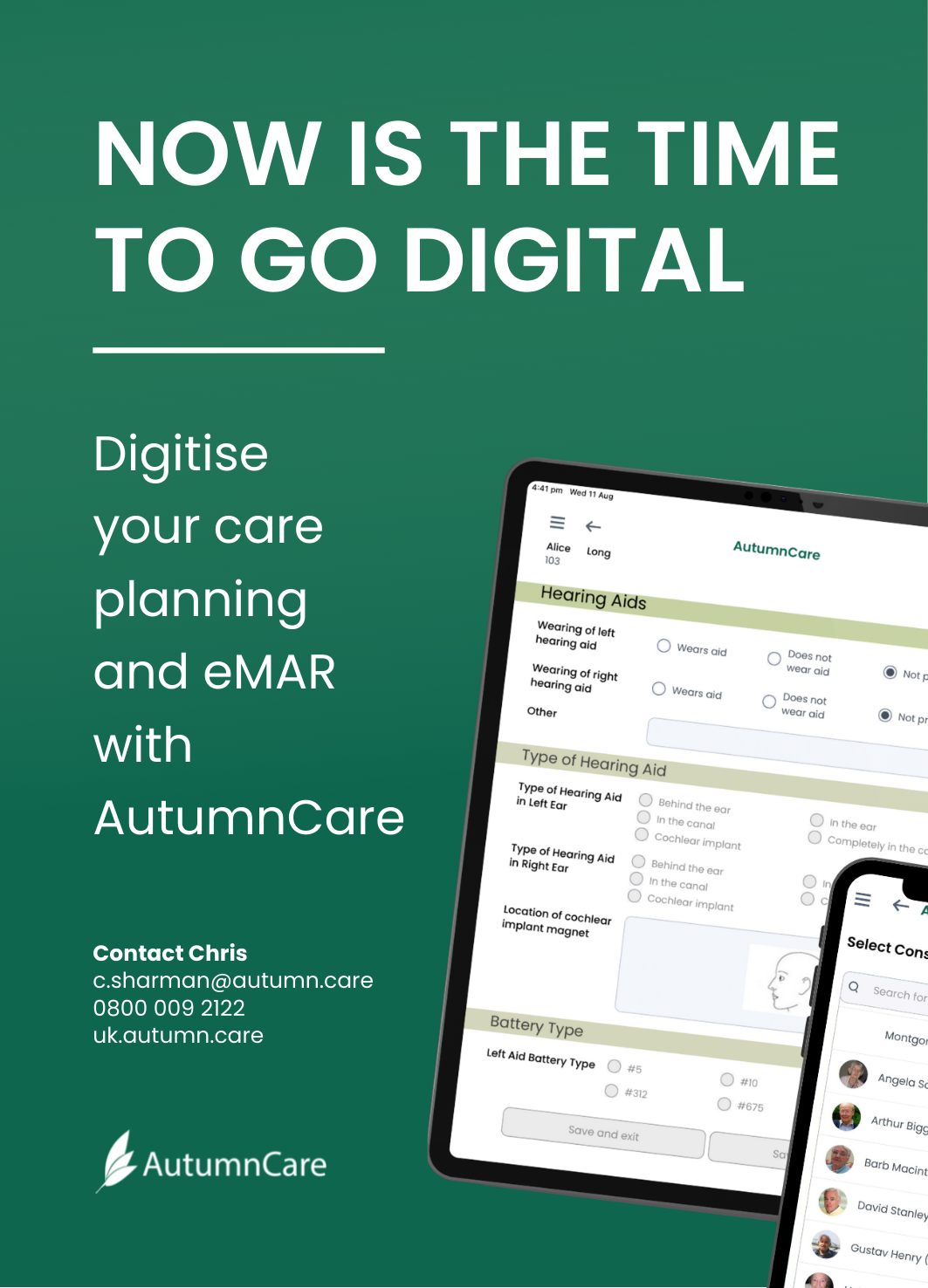 PRODUCTS AND SERVICES