Napa
1st Floor
Unit 1, Fairview Industrial Estate
Raans Road

Amersham
HP6 6JY
United Kingdom
020 7078 9375
01494 726752
Is this your company? Let visitors to The Care Home Environment know about your business. Contact Matthew Moore today to talk about extending your company entry in this directory.
Featured Supplier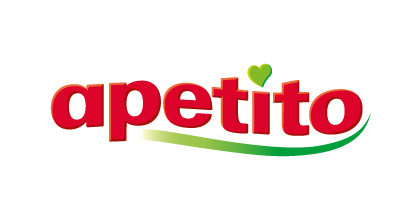 Who we are
Here at apetito, we work hard to produce nutritious, great-tasting meals for care homes across the UK.
It's how we bring food and people together that makes us different —and can make a real difference to those who may need it most.
We are dedicated experts - for over 60 years, our chefs and nutritionists have taken pride...