News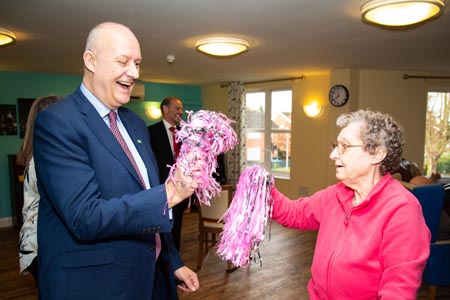 Care England has backed the decision by the Home Office to give foreign social care workers greater opportunity to come to the UK following changes to immigration rules.
Features
Gary Woods, director of operations for Eclipse Nursecall Systems, explains how location technology is helping care operators manage staff more effectively to deliver personalised care.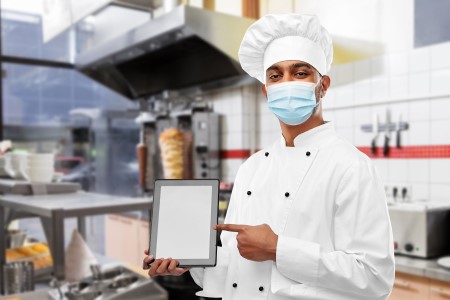 Victoria Biddle, senior environmental health consultant at Navitas Safety, examines the impact of Covid on food safety in care homes and explains why providers should adapt by using digital systems.