News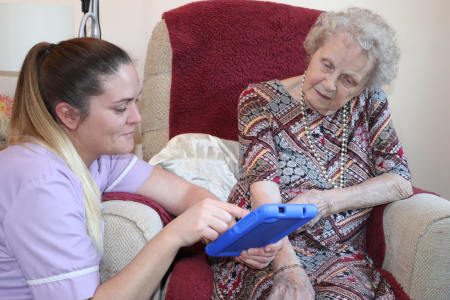 NHSX has started work on a project to accelerate the adoption of digital records by social care providers in response to Covid-19.
Features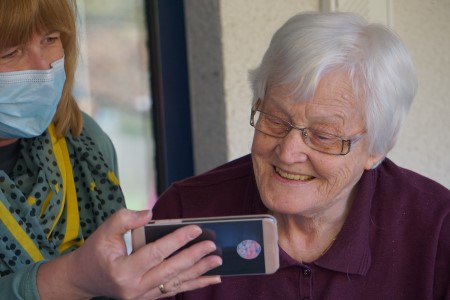 Colin Abrey, EMEA vice-president for US smart telecoms technology provider Nextivity, explains the role of 4G coverage in residential care in a post-Covid society.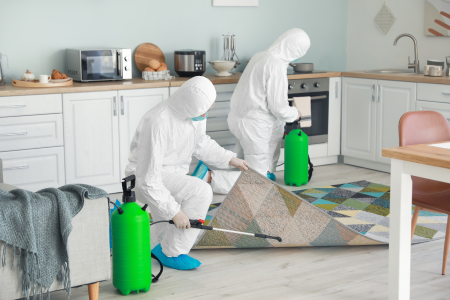 REACT Specialist Cleaning chief executive Shaun Doak gives the lowdown on how it is helping to keep care homes safe during the pandemic via its deep cleaning process.​