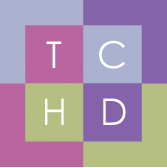 The Care Home Designer
44 Lingfield Approach

Leeds
LS17 7HJ
United Kingdom
0113 268 5018
COMPANY INFORMATION
We're breathing a new life into care homes and supporting them to function in ways many wouldn't think possible."
With a dozen years focussed on developing a growing stable of dementia-specific products, Peter Rose wanted to use his knowledge and experience to create something altogether more useful.
"The products we made were fantastic, often ground-breaking with numerous firsts. I created the first dementia-specific internal signs for dementia care homes, Door-cals was another original, as were the top-opening memory boxes that have become almost universal. Not forgetting the dementia-specific crockery range too and they have all been very successful."
However, these were only ever seen as individual products and tended to be used as a sticking-plaster when a problem came to light, rather than part of a pro-active, cohesive strategy, so it was clear there was more to be done.
"I set up TCHD because I want to bring focus to the importance our surroundings have on our well-being, physical and psychological, and make the environment the centre of attention rather than something incidental."
Even though Tom Kitwood highlighted exactly these things in the 80's the sector is proving very slow to wake up to the potential the environment has and how radically a home's functioning can be changed for the better by paying attention to the things that are in it.
TCHD takes a holistic view of the surroundings of the home such that all the aspects should work together. Signage, artwork, activities etc can all be tailored to suit the building, the people (not just the residents) and very importantly, but often completely over-looked, the locality.
"TCHD is a different type of design company. This takes time to get across as the concept is so new! So imagine this is an extra level of expertise required to make an environment exceptional and appropriate.
We're aiming to support homes to function such that they become communities in their own right comprised of residents, staff and visitors and have a stronger connection to the community. The environment within the home can dramatically affect this and drive a change to the overall culture within the home. We're shifting the bias away from being 'task-based' to one of participation and involvement by creating things to do and places to go in a stimulating and relevant environment that everyone can connect with.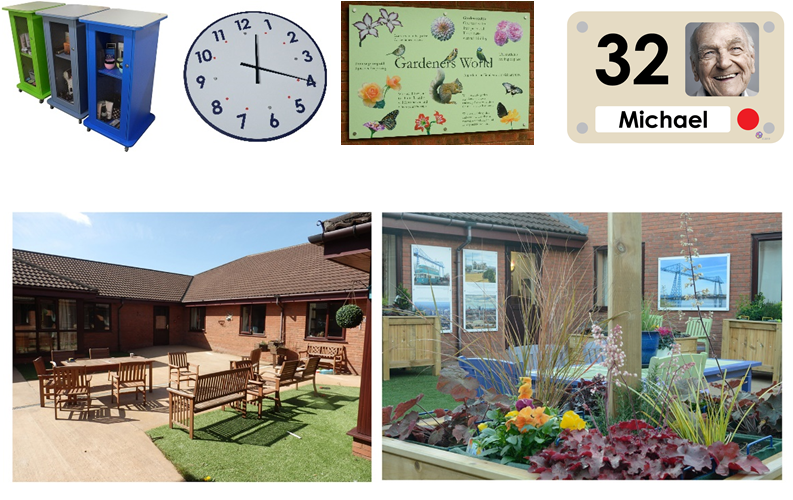 PRODUCTS AND SERVICES