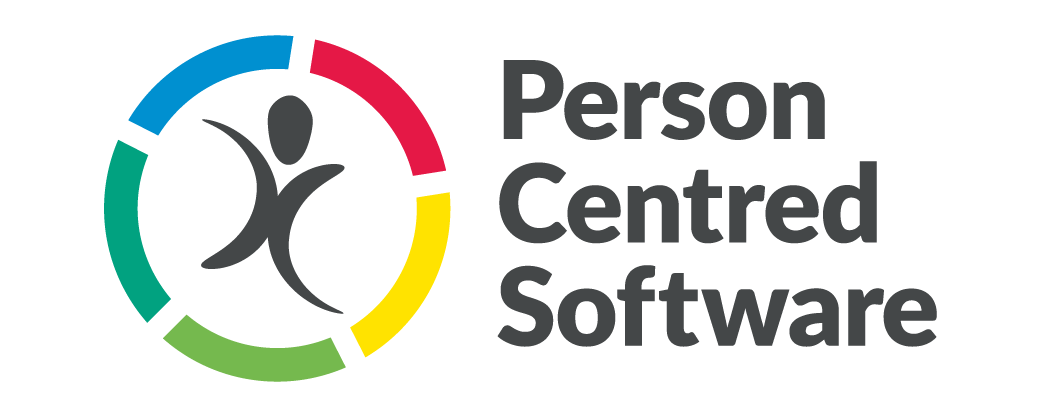 Person Centred Software
First Floor, 1 Bell Court
Leapale Lane

Guildford
GU1 4LY
United Kingdom
01483 357657
COMPANY INFORMATION
Person Centred Software's Digital Care System is the most widely-used digital care management system within social care, used by over 3,000 care providers, as well as being on the NHSx Accredited Supplier List.
It is the first fully mobile and easiest to use evidence of care system. Care homes using the icon-driven system evidence, on average, over 50 quality care notes per resident per day, which just isn't possible on paper or many other systems.
The digital care management system reduces time spent on paperwork with care interactions evidenced as they happen, giving staff more time to spend with residents, supporting regulatory compliance and improving the quality of care for residents.
To discover how Mobile Care Monitoring can benefit your care home, contact us on 01483 357657or hello@personcentredsoftware.com or visit www.personcentredsoftware.com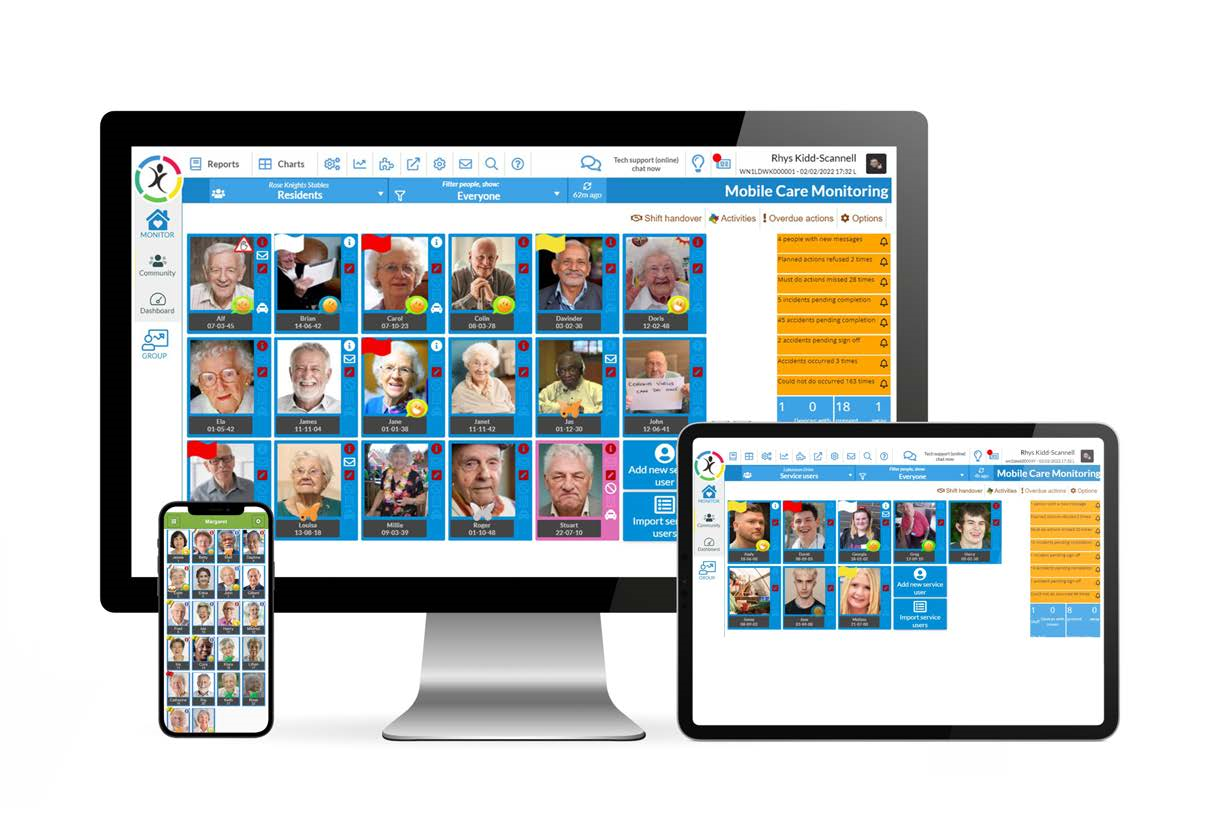 PRODUCTS AND SERVICES