Conversor takes hearing aids to the next level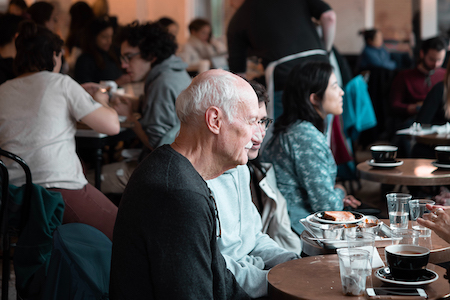 While modern hearing aid technology allows users to choose among settings and filters to distinguish the source of sound and quieten distractions, Conversor's assistive listening device (ALD) can take hearing aids to the next level.
No matter how noisy the restaurant, theatre or train carriage, the simple placement of a noise-cancelling remote microphone transmits clear sound – much louder than the background noise – and isolates key dialogue.
Designed to increase the effectiveness of hearing aids and cochlear implants, Conversor ALDs make a key difference in alleviating the daily grind of hearing-impaired patients, making hearing easier, improving every aspect of your patients' lives, while also encouraging a commitment to hearing aid use.
Around 12 million people in the UK suffer from hearing loss, around one in six. But only 40% of people who need hearing aids wear them, which can have a detrimental impact on emotional and physical wellbeing.
Evidence suggests that people in the UK wait on average 10 years before seeking help for hearing loss, with GPS only referring 30-45% of patients to NHS audiology services.
And with only £1.11 NHS funding for every person affected, it can sometimes feel like a losing battle. But much like a gym membership, hearing aids only work if used correctly.
With over 12 years' experience in supplying personal and portable amplifiers to customers, and advising on the set up, Conversor gets the hearing impaired closer to what they want to hear.
With a range of innovative products to suit each story, those who are hard of hearing in the UK can be confident that they will be on the ball for the next client meeting or converse with peers with ease by filtering out the background noise, allowing them to focus on a particular speaker. For sales enquiries, please email Conversor at [email protected] or phone 01483 608 404/07775 663 433.
Other News
Featured Supplier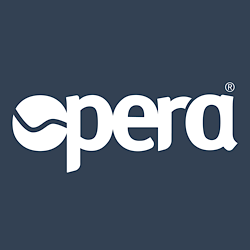 Welcome to Opera. Welcome to the trusted experts in beds and mattresses for long term care.
We have over 15 years' experience in designing and manufacturing life enhancing care beds and mattresses for care homes and other care settings.
Cleverly balancing extensive clinical benefits with desirable, elegant designs,...
Upcoming Events
Glasgow, Hampden Park Stadium
9th September 2021
Birmingham, NEC
15-16 September
Birmingham, NEC
13-14 October
London, Epsom Downs Racecourse
19th October 2021
Cardiff, Cardiff City Stadium
9th November 2021