New Savista Developments innovation head sets challenge to colleagues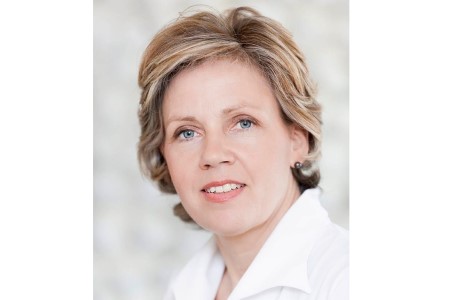 Claire Johnsen has been appointed as head of innovation of care home construction outfit Savista Developments.
Johnsen, who previously worked for St John's Innovation Centre in Cambridge as senior innovation advisor, plans to support Savista by overseeing the launch of an Innovation Challenge run in partnership with sister company Hallmark Care Homes.
The challenge open to all team members aims to give employees the opportunity to put forward their innovative ideas and solutions with the aim of improving Hallmark's care provision across their current and future businesses.
"It is exciting to join a company with a strong desire and capability to make a difference," said Johnsen (pictured).
"Hallmark Care Homes and Savista Developments have a tremendous can-do mind set and place innovation at the heart of their plans for care of the future," she added.
Savista Developments managing director Avnish Goyal and Hallmark Care Homes chairman said: "We are very pleased to announce the appointment of Claire Johnsen as Head of Innovation for the group.
"We are dedicated to delivering outstanding environments for present and future residents and Claire's extensive experience will help us to gather new ideas and implement them for the benefit of others."
Other News