Merged care organisations 'would speak more loudly'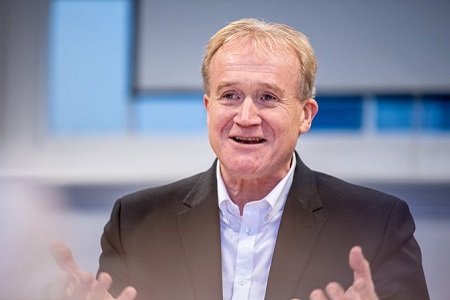 Social care organisations like Care England, the National Care Association (NCA), United Kingdom Homecare Association (UKHCA) and the National Care Forum (NCF) should merge to strengthen lobbying efforts, according to Independent Care Group (ICG).
ICG chairman Mike Padgham (pictured) said a merger is necessary for the social care sector to press for the government for post-Covid reform.
"We are all united through a desire to see social care reformed and we need to press for that, for example, we have been promised a Green Paper for too long, now is the time for action," he added.
"We must step up the cry for reform, otherwise we will just get a hasty 'thanks' from the government and everything will go back to normal."
Padgham continued: "We cannot allow that to happen. The social care sector has worked too hard and sacrificed so much to go backwards from here."
The ICG chairman paid tribute to senior industry figures in care organisations during the pandemic, including Care England chief executive Martin Green, NCA chair Nadra Ahmed, UKHCA chief executive Jane Townson, and NCF executive director Vic Rayner.
"These leading voices, along with many others from similar organisations and charities, have been instrumental in gaining social care huge respect in recent months and deserve to be recognised," he said.
"What we need going forward is to somehow unite all of our groups together so that we speak with a single voice on the need for reform," he added.
Padgham acknowledged the challenges of merging different care organisations but said it is necessary to create "one national body with local links to lobby the government for change".
"This is something that has been called for previously and whilst I accept it isn't easy to achieve, now may be the right time to merge."
Padgham continued: "It has been looked at before and there would be challenges to overcome, but let us at least have discussions."
Other News
Featured Supplier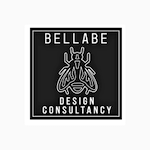 BellaBe Design provide their services with integrity and creativity, delivering commercially driven interior design solutions to the senior social living market. From improving the cost effectiveness of tendering through to designing dementia friendly environments and ensuring projects are delivered to plan.
BellaBe Design covers all aspects...