Audley Group appoints topchef for Danish joint venture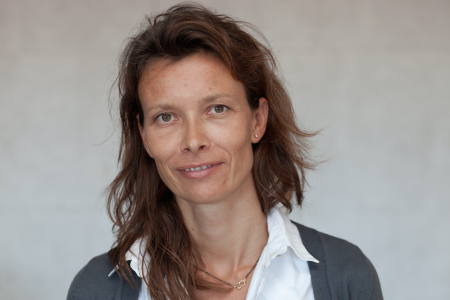 Retirement village developer Audley Group has appointed Mikala Kreiser as chief executive of its new Danish joint venture with pension company PFA.
Kreiser (pictured) has more than 20 years of management experience and was previously director of municipal company Copenhagen Properties and Procurement.
As chief executive of PFA Audley, Kreiser will be responsible for introducing the retirement living concept to the Danish market.
"I look forward to building PFA Audley from scratch. The foundation of the company is very strong given the expertise and heritage of PFA and Audley Group, and I look forward to bringing the retirement community vision to life in Denmark," she said.
The partnership between PFA and Audley Group represents the latter's first international development and will fund the development of ten retirement communities in Denmark each with up to 250 later living apartments.
The retirement villages will offer owners access to central facilities, including restaurants, wellbeing centres, library facilities and hobby rooms, as well as onsite domiciliary care.
"Mikala's appointment is an important first step in bringing this much needed concept to the Danish market," said Audley Group chief executive Nick Sanderson.
"Just like the UK, Denmark has an aging population which makes the demand for this type of offer extremely strong and we look forward to working closely with Mikala and her team to replicate the success of the Audley model in Denmark," he added.
Other News