Galliard Homes makes move into retirement village development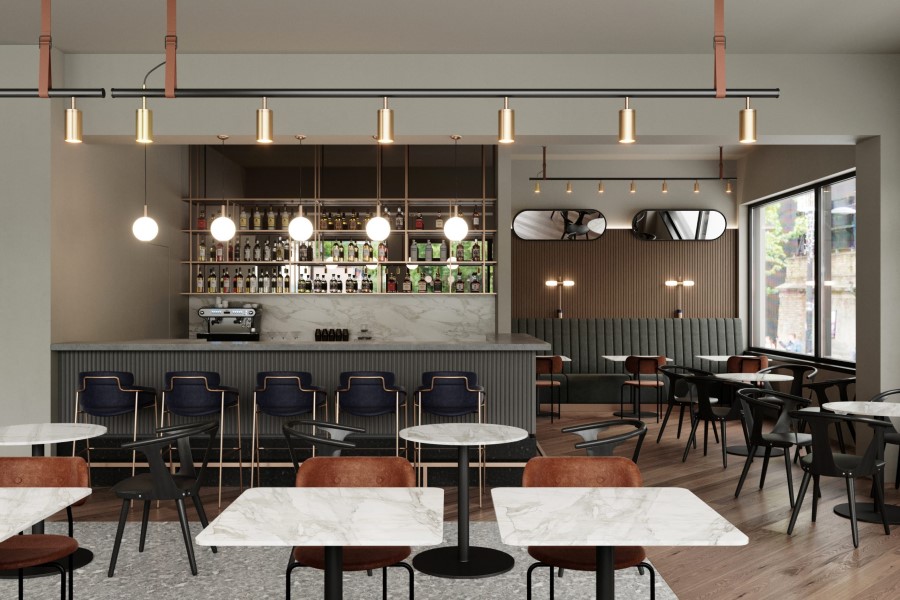 Leading housebuilder Galliard Homes has formed a venture with construction contractor O'Shea and Probitas Developments to enter the later living market.
The first project to be taken forward by the trio is a £40m retirement village in Lower Shiplake near Henley-on-Thames.
The assisted living retirement community consists of a total 65 new homes comprised of one and two-bedroom apartments, cottages and penthouse-style homes.
The development designed by Nick Baker Architects will also include a village clubhouse containing a bistro, bar, gym/fitness suite and care services for residents.
Construction work is set to commence on the retirement village in Lower Shiplake later this year with the first properties being available to purchase in 2022.
Alongside Lower Shiplake, Galliard Homes, Probitas Developments and O'Shea plan to develop further retirement villages, each providing up to 150 new homes, lifestyle facilities and care services.
It is understood other sites for retirement village development being targeted by the venture include Tunbridge Wells, Bournemouth, York, Worthing and Brighton.
"Galliard is delighted to have partnered with Probitas Developments, a retirement specialist, and O'Shea, a leading developer and contractor, in order to expand into the later living marketplace," said Galliard Homes executive chairman Stephen Conway.
"Our partnership aims to help solve the significant undersupply of purpose-built premium retirement accommodation in the UK, with just one per cent of the UK's population living in designated retirement villages, compared to 17 per cent of Americans and 13 per cent of Australians," he added.
Other News
Featured Supplier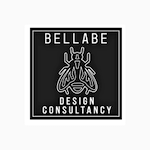 BellaBe Design provide their services with integrity and creativity, delivering commercially driven interior design solutions to the senior social living market. From improving the cost effectiveness of tendering through to designing dementia friendly environments and ensuring projects are delivered to plan.
BellaBe Design covers all aspects...