Mandatory 'no jab, no job' policy to come into force in October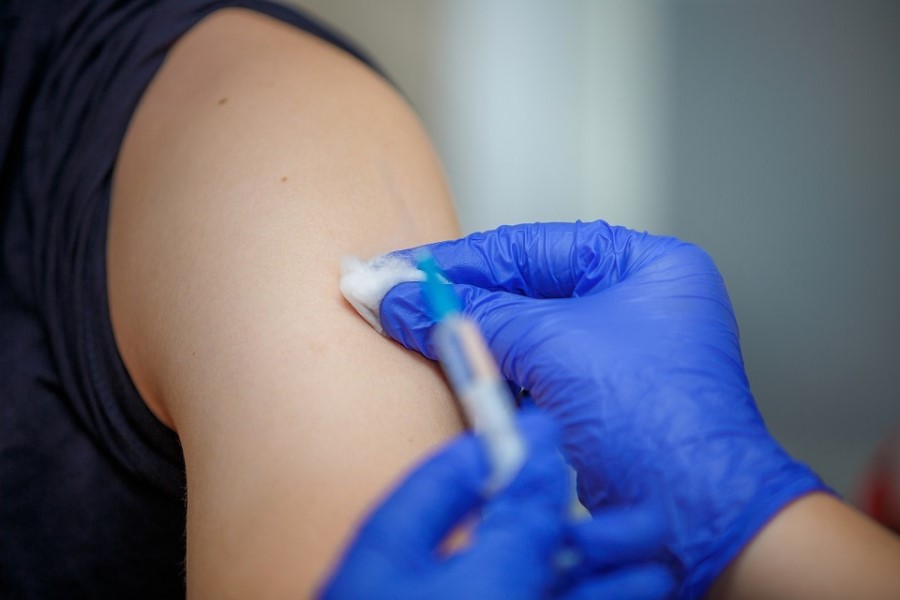 The government has confirmed plans to require from October staff in care homes with older adult residents in England to have Covid-19 vaccines.
Anyone working in a CQC-registered care home in England for residents requiring nursing or personal care must have two doses unless they have a medical exemption.
The legislation, which will come into force in October, is subject to parliamentary approval and a subsequent 16-week grace period.
It will apply to all workers employed directly by the care home or care home provider - on a full-time or part-time basis - those employed by an agency and deployed by the care home, and volunteers deployed in the care home.
Those coming into care homes to do other work - such as healthcare workers, tradespeople, hairdressers and beauticians and Care Quality Commission inspectors - will also have to follow the new regulations, unless they have a medical exemption.
"This is the right thing to do and a vitally important step to continue protecting care homes now and in the future. I'd urge anyone working in care homes to get their jab as soon as possible," said Health Secretary Matt Hancock.
"The vast majority of staff in care homes are already vaccinated but not all, and we know that the vaccine not only protects you but protects those around you," he added.
The move follows a consultation on 'no jab, no job' proposals published by the Department of Health and Social Care in April.
Experts on the social care working group of SAGE advised 80 per cent of staff and 90 per cent of residents need to be vaccinated to provide a minimum level of protection against Covid outbreaks.
At the time of the publication of the government proposals, 47 per cent of older adult care homes in England had not met that threshold.
The prospect of mandatory vaccination of care staff has split the care sector.
Some providers such as Barchester Healthcare have already pressed ahead with its own 'no jab, no job' policy while others in the industry are concerned that obligatory vaccines will push staff away from a sector already suffering from staff shortages.
The government believes making vaccines a condition of deployment would enable care providers to be flexible if they could deploy staff to another setting without older people.
Matthew Wort, partner at Anthony Collins Solicitors, said the chances of care homes having roles away from front-line care to move their staff into is extremely limited so this is likely to mean all care home workers who refuse vaccination being dismissed.
"This could have a significant impact on the continuity of care in some areas where vaccine take-up has been low," he added.
Worth believes mandatory vaccination of care home staff is the "wrong move at the wrong time".
"Without a compelling evidence base, I consider mandatory vaccination for all care home staff could be subject to legal challenge and I would expect a judicial review to be mounted by unions supporting workers in the sector.
"In the meantime, providers should not change their approach to mandatory vaccination for existing staff ahead of a formal government announcement."
Other News
Featured Supplier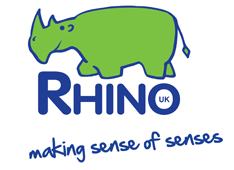 Rhino UK is a leading supplier of multi-sensory equipment offering complete design, installation and maintenance service. For more than 75 years' combined experience working with Local Councils and Government Sectors serving Health and Education establishments
Upcoming Events
Cardiff, Cardiff City Stadium
9th November 2021