Westgate Healthcare plants Chestnut Manor in east London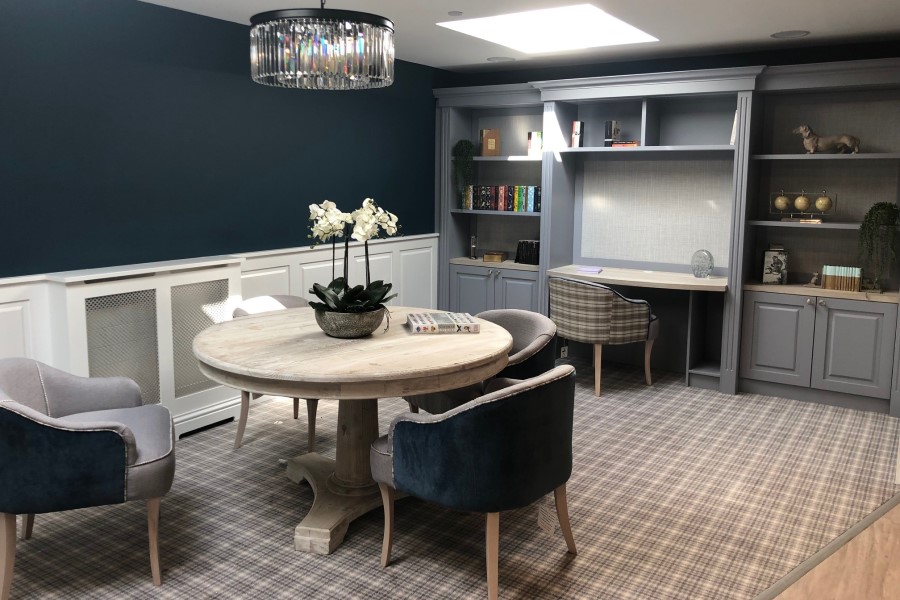 Care provider Westgate Healthcare has opened the 60-bed Chestnut Manor home in Wanstead in east London.
The new luxury home offers ensuite wet rooms, ergonomic furniture and specialist medical beds hand-selected for comfort and practicality for its residents.
The home has been purposely designed to accommodate a range of healthcare needs, from residential and respite care through to dementia and complex nursing care.
The various healthcare needs are divided among its four floors, each specialising in their specific care provision.
Chestnut Manor features panoramic views of London, which can be admired from its penthouse suites and rooftop balcony.
Residents at Chestnut Manor Care Home will benefit from a vibrant programme of activities which including movie nights in a state-of-the-art on-site cinema, pampering sessions at their salon and nail bar, quiet time in their library and dinner parties in their elegant private dining room.
Outsourced programmes are bespoke and person-centred, selected by the residents during their monthly resident committee meetings.
"We are delighted to finally open the doors to the brand-new Chestnut Manor Care Home, which we have designed to support the mind, body and soul of our residents," said home manager Daniela Danciulescu.
"We aim to provide our residents with excellent, physical and mental care, supported by our professional team of clinicians. We are committed to empowering our community by encouraging our residents to embrace their passions and take the lead in evolving their lifestyles," she added.
Other News
Featured Supplier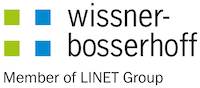 The wissner-bosserhoff GmbH in Wickede/Germany is a leading provider of innovative, high quality bed and furniture solutions for hospitals, retirement homes and residential care establishments. Through a consistent combination of technological and design competence in the customer-driven development of new products and using efficient production...