Fulcrum and Say So form partnership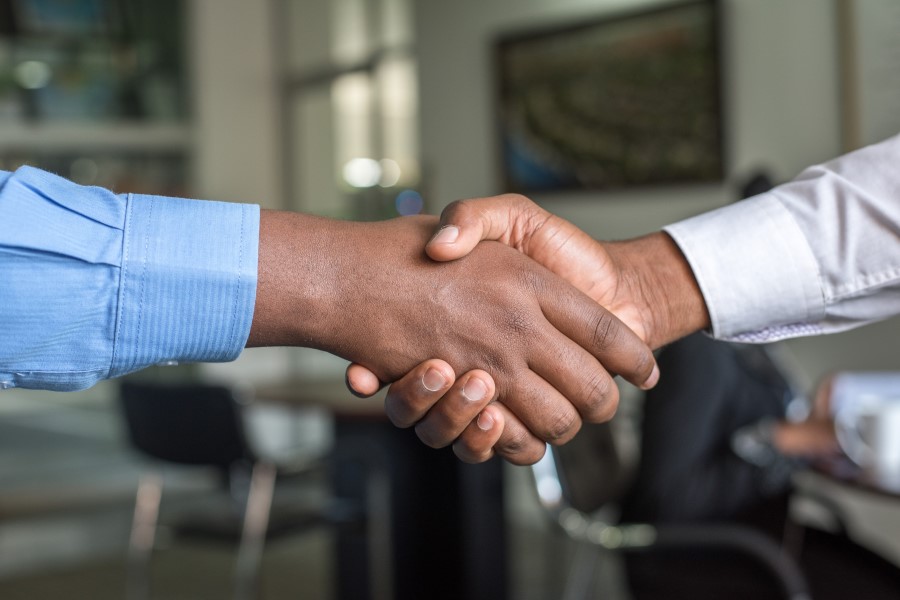 Fulcrum Care and social care safeguarding specialists Say So have joined forces in a brand-new partnership.
Say So provides an independent reporting service for social care staff. According to Say So, this gives workers 'the tools needed to identify issues early and create a better care environment for residents'. The service enables care staff to anonymously flag issues to senior care leaders, encouraging early action for improvement and risk reduction, as well as promoting a better working culture.
Co-directors Shaun Keep and Paul Adams founded Say So following 30 years in the Metropolitan Police, having witnessed 'the difference that having a trusted, independent reporting service for staff made in care environments'.
In partnering with Say So, Fulcrum will now provide its clients with:
free access to Say So for up to one year (or until next CQC inspection)
improved safeguarding and reporting processes
personal visits and onboarding for care staff
access to data trends and emerging risks from anonymous concern reporting
CQC evidence of safeguarding, leadership and governance measures that put residents first
Fulcrum Care CEO Tony Thiru said: "We're proud to have Say So as a partner to our social care consultancy service. Their commitment to creating a better environment for care is a natural fit with the work that we do, providing hands-on and sustainable support for the social care sector at every level.
"Having a secure system for internal feedback and concern reporting is exactly what care homes need, no matter whether they're an independent, or a larger care home group. Say So provides them with the tools and resources to achieve watertight reporting procedures at all levels of the care structure and can ultimately improve their CQC rating."
Shaun Keep, founder and co-director of Say So, said: "Having the right information at the right time can be all it takes to improve the wellbeing of vulnerable people in social care – or even to save a life. That's why having a robust, secure and trusted independent reporting system can be a vital addition to any care home's service.
"By partnering with Fulcrum Care and their wider network, we can help more care homes encourage a staff culture that protects resident wellbeing at the earliest sign of a fault, gives care workers a platform they can confidently discuss their concerns as well as prove to the CQC a strong commitment to the care they provide."
Other News
Featured Supplier

At CareHomeLife we understand the challenges faced in running today's care homes. Our intent is to positively influence the social care industry through the provision of high quality products, systems and solutions for the private care sector. That is why we have created a portfolio of product and service solutions to help a care home improve the...
Upcoming Events
NEC, Birmingham
6th - 7th July 2022
National Exhibition Centre, Birmingham
Wednesday 12th October - Thursday 13th October 202
Epsom Downs Racecourse,
18th October 2022
Cardiff City Stadium, Cardiff
15th November 2022