Orchard Care strengthens management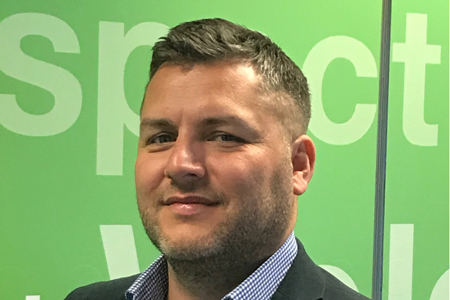 Care provider Orchard Care Homes has added further sector and management skills to its senior leadership team with the appointment of Hayden Knight as chief operating officer to work alongside CEO Tom Brookes.
Hayden Knight joins the organisation to be responsible for operational management of a network of 40 homes, developed over the past decade.

With more than 20 years' experience in the health and social care sector, he also brings a wealth of management expertise, delivering business growth and establishing a reputation on the key issues of compliance and quality.
Tom Brookes says: "As COO Hayden will assume responsibility for driving the operational performance across all aspects of our business. With his extensive background in the sector, and our commitment to quality care, he is a natural fit to our culture and values."
"I'm excited to be joining Orchard Care Homes to drive its strategy for growth and operational excellence. The organisation has a strong reputation for being the 'local' provider in the heart of the community, and with its strong senior management leadership, I am delighted to be joining the team."
Other News