Silverline announces appointment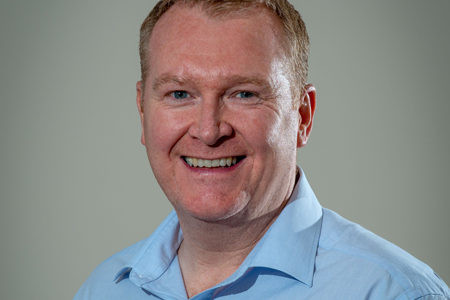 Silverline Care, a care provider for the elderly which operates six nursing homes across Scotland and two nursing homes in Yorkshire, has appointed Thomas Cook as the company's new financial reporting and systems manager.
Silverline Care has been providing care in Scotland and Yorkshire since 2014. Cook's appointment comes as the organisation continues to build a strong team in Glasgow, after relocating its support office from London in 2018.
Cook, who will based at the company's support office in Hillington, will oversee the statutory reporting and audits, management of the receivables, purchase ledgers and the financial systems processes to ensure Silverline Care provide a robust control environment. He is a qualified accountant and gained extensive experience in financial management during his employment with House of Fraser.
This substantial appointment is another positive step in the organisation's aim to become the leading residential care provider in each of the communities it servers across the UK.
Tim Bolot, chief executive at Silverline Care says: "Thomas is a fantastic asset to the business as we continue in our journey towards excellence. He is already having a massive and positive impact across the organisation in this new role and I look forward to continue supporting him in it."
Cook says: "It has been great to meet and work with the teams in Scotland and Yorkshire since my appointment earlier on in the year. We have already made great progress and I look forward to working together to put Silverline Care on the map as the best care provider in each of the communities we serve."
Other News