Florence appoints chief nurse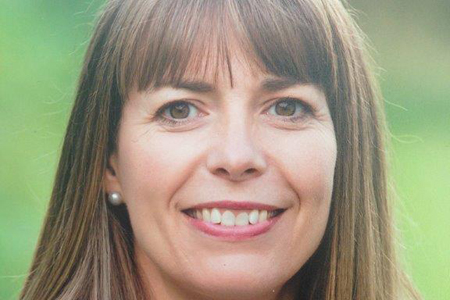 Florence, the recruitment marketplace connecting nursing and care home providers with qualified professionals to fill temporary shifts, has appointed Fiona Millington to the newly created position of chief nurse.
In her new role, Millington will lead clinical governance systems and processes across the organisation. She will be working closely with the management team to develop frameworks and policies that support quality, compliance and safety for all RNs and carers engaged by Florence and the residents they support.
With over 30 years of nursing experience, Millington began her career in nursing as a registered nurse in Bristol where she completed her training. She has subsequently enjoyed a varied and successful nursing and academic career, having previously held the position of associate chief nurse at the University Hospital North Midlands and lectured at Keele University on nursing theory and practice.
She has a passion for looking after older people and during her role as matron at the Royal Stoke University Hospital, she helped to launch a Frail Elderly Assessment Unit – an older person's alternative to A&E. This model, now in its 10th year, was believed to be the first of its kind and has gone on to be adopted up and down the country.
Millington says: "Nursing is a privileged role, supporting people and their loved ones during times when they need it most. It requires kindness, compassion and clinical expertise, factors that all contribute to delivering quality patient care and the effective management of the clinical environment including nursing and residential care home settings.
"I was attracted to Florence because it offers me the opportunity to bring my experience and passion for governance to a growing business and nursing network. The issue of temporary staffing and recruitment in the social care sector needs to be addressed and I look forward to being part of the solution, helping with the development of a more flexible workforce, which is effective and efficient."
Charles Armitage, co-founder and CEO at Florence, says: "I am delighted to welcome Fiona to Florence as we expand our team in order to support our planned growth trajectory. She brings a wealth of experience and a strong track record of governance and compliance leadership.
"I have no doubt that she will make a positive contribution to us all at Florence and importantly, help us to further our mission - offering more flexibility to nurses and care workers and delivering a cost effective and high-quality solution to temporary staffing."
Other News