Orchard Care appoints new director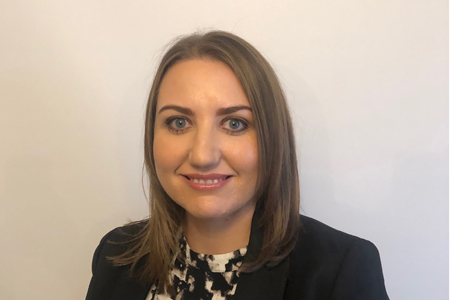 Orchard Care Homes, a leading provider of senior living in the UK, with care homes in the north of England and the Midlands, has strengthened its leadership team with the appointment of Rebecca Dobson as director of people and talent.
Dobson brings over 10 years' experience in the sector working at both strategic and operational levels, with expertise in leadership and management development, culture and colleague engagement and organisational change.
Her previous roles within established organisations such as Ideal Care Homes and Anchor Trust will stand her in good stead to deliver Orchard's recruitment and retention strategy.
Hayden Knight, CEO of Orchard Care Homes, says: "I'm delighted to welcome Rebecca to the team. She shares my passion for raising the profile of the care profession and with her knowledge of the sector, I am confident she will make our 'People' strategy a reality."
Rebecca Dobson adds: "I'm excited to be joining Orchard Care Homes. With its strong reputation for being the 'local' provider in the heart of the community, I'm committed to making Orchard a local employer of choice, where staff have opportunities to grow, and deliver the highest quality of care for our residents."
Hayden Knight has made a number of significant changes since taking the helm of Orchard Care Homes earlier this year, with the recruitment of new talent and the retention of existing staff high on the agenda.
Other News