Fiona Phillips to chair conference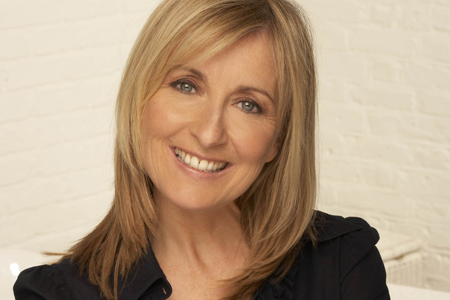 It has been announced that broadcaster and television presenter, Fiona Phillips, will chair The Future of Care Conference on 3 March 2020 at The King's Fund, London.
The conference is curated especially for care home owners, managers and leaders in the care industry with the aim of bringing together the sector in the positive way. Delegates will have the opportunity to hear from a carefully selected programme of industry speakers as well as participate in two subject related panel debates and three fireside chats. As chair, Fiona Phillips will be guiding the panel debates and facilitating the talks and fireside chats.
Phillips began her career in independent radio as a reporter for local stations, before joining GMTV in 1993 as an entertainment correspondent. During her time with GMTV she was the main TV anchor and a regular guest presenter on ITV breakfast. She is a passionate campaigner for a number of national charities and an ambassador for Age UK, The Alzheimer Society, Alzheimer Research, UK Carers UK, The Prince's Trust and Mind.
Conference topics include person-centred systems of social care, fixing the funding challenges, diversity and inclusion and strategies for the future of care. Respected speakers from NHS Confederation, Care Quality Commission, Care England, Alzheimer's Society, British Geriatrics Society and Care UK will be sharing their experience and knowledge at the event.
To view the full programme including speaker profiles and book online, go to www.futureofcare.co.uk
Other News