Coronavirus: Person Centred Software offers lockdown lifeline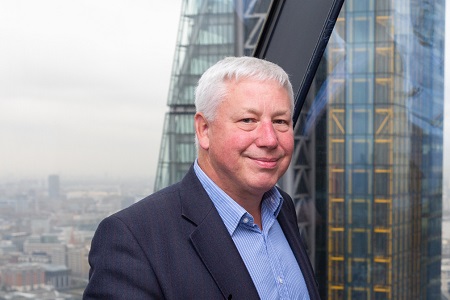 Technology provider Person Centred Software is opening up its Relatives Gateway platform to all UK care homes free of charge to help residents maintain communication with their families during the coronavirus lockdown.
The technology is used by 1,600 UK care homes who use Person Centred Software's Mobile Care Monitoring system, but in response to the escalating Covid-19 situation the company is rolling out a free version for any care home to implement.
"Care homes face significant uplifts in phone calls from concerned family members over the coming months," said Person Centred Software founder Jonathan Papworth.
"We've developed a free version of our Relatives Gateway that can be rapidly deployed to any care homes that wish to use it – our aim is to support the sector to help families stay connected throughout this challenging time," he added.
The move by Person Centred Software was welcomed by trade association Care England.
"This will help Care Homes maintain isolation, but at the same time, enable people to keep in contact with relatives, friends and loved ones," said Care England chief executive Professor Martin Green OBE.
Person Centred Software said 2,700 people in the last month have used the Relatives Gateway to keep in touch with family members living in care homes.
Allowing secure social media style messages and photos to be shared between care home residents and their families, it also enabled carers to provide updates to concerned loved ones.
"Our technology provides a window to provision and enables carers to share pictures and messages from the outside world," said Papworth.
"It's a way to help free up care time, but importantly can help boost morale during what could be a lengthy and lonely lockdown," he added.
Other News