Avery nets planning permission for Northampton home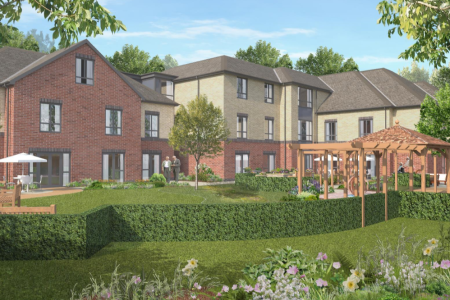 Avery Healthcare has been granted permission to build a 56-bed care home in Northampton.
Northampton Borough Council's planning committee gave the green light to the plans at a virtual meeting on 7 July.
Avery will replace the demolished Cedarwood care home on Kettering Road with a three-storey development.
The proposed care home consists of a ground floor with 21 bedrooms, a first floor of 24 bedrooms, and second floor of 11 bedrooms.
The top floor will also include communal facilities including cinema space, hairdresser, treatment room, library, activity rooms and a private dining room.
Each wing features a large bathroom, designed to "feel like a spa while being fully accessible to all guests to add a sense of luxury to the building", according to planning documents.
TDC Architects has been appointed by Avery to undertake the architectural services relating to the planned scheme.
Other News