Health+Care organisers launch virtual summer series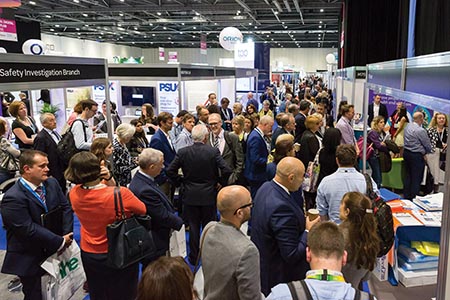 The organisers of the Care Show and Health+Care conferences and exhibitions are to hold a two-day free virtual event next week.
Made up of six educational webinars, The Care Summer Series takes place on 10 and 11 August.
The six webinars include the future of residential care; driving profitability; integrated care; home care; quality and safety; and Covid-19 staff impact.
Organisers CloserStill Media said the event "will bring the whole care community together to celebrate the excellence in this sector - no matter where we all are".
"In a world where we are having to become more and more digital, we thought this event would not only support the care sector but also help raise awareness for the Care Workers Charity appeal," added Michael Corbett, care portfolio manager for Care Show and Health+Care.
Corbett said the charity appeal "supports current and former care workers with one-off crisis grants, changing lives and enabling people to face the future with renewed hope".
To attend The Care Summer Series visit https://www.careshow.co.uk/care-summer-series?utm_source=PR&utm_medium=Visprom&utm_campaign=CareHomeEnvironments
Other News