Select committee to trial CQC-style policy ratings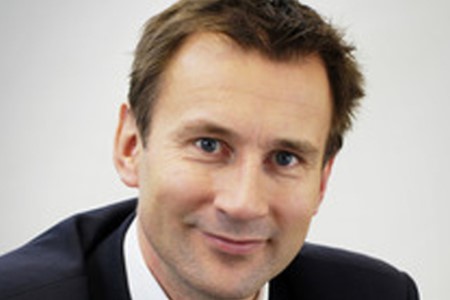 The Health and Social Care select committee is to pilot an independent evaluation system to give ratings on the government's progress against its policy pledges.
The process will be carried out by an expert panel – chaired by Dame Jane Dacre, professor of medical education at University College London - to evaluate a specific policy area as part of ongoing inquiries carried out by the committee.
The panel will produce reports with a rating against each chosen government commitment, using the scale used by the Care Quality Commission (CQC) – 'outstanding', 'good', 'requires improvement' and 'inadequate' – and provide commentary on its judgements.
The committee said the CQC-style process will offer "independent and objective evaluation of ministerial pledges" to enhance its core task of holding the government to account.
"This will mean the government is held to account by an evaluation process similar to that used across the NHS and social care system which gives not just an absolute score but key pointers as to how to improve that score next time round," added committee chairman Jeremy Hunt (pictured).
The panel will consist of a core membership of three, including Dacre, plus a further membership of three to six people chosen for their expertise in the particular set of commitments being examined.
The initial pilot will examine progress against targets in maternity services.
Other News