CQC: Covid risks turning care fault lines into chasms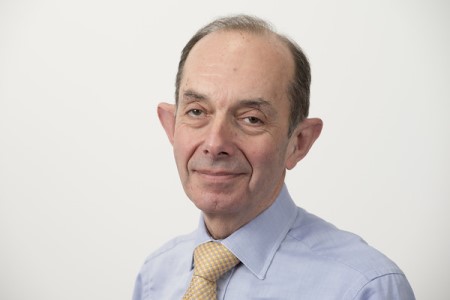 Covid-19 is magnifying social care inequalities and risks turning fault lines into chasms unless the government shapes a new system, according to a Care Quality Commission (CQC) report.
The CQC's 'The state of health care and adult social care in England 2019/20' report found Covid has not only exposed but exacerbated existing problems in social care.
The sector, already fragile, has faced significant challenges around access to PPE, testing and staffing – and coordinated support was less readily available than for the NHS, it added.
"The long-standing need for reform, investment and workforce planning in adult social care has been thrown into stark relief by the pandemic," the CQC said.
"Today's report makes clear that these issues need to be urgently addressed – underpinned by a new deal for the care workforce, which develops clear career progression, secures the right skills for the sector, better recognises and values staff, invests in their training and supports appropriate professionalisation," it added.
CQC chairman Peter Wyman (pictured) said the response to Covid has demonstrated how a joined-up system of health and social care working together can improve both the quality of care and people's experience of it.
"The increased pressures that the pandemic has placed on health and social care make it more crucial than ever to seize the opportunities available to rethink the delivery of care – or risk poorer care for some of the most vulnerable, and more patients left behind as a result of the pandemic," he added.
"The pace of change also makes it more important than ever that there is a safety culture across health and social care where staff, patients and their families feel able to speak up openly about what has worked and what has not, and that learning is then shared and acted on."
Other News