QCS, Autumna forge infection control standards partnership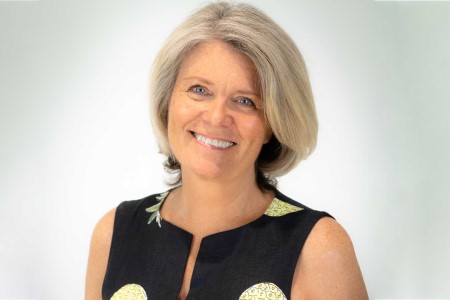 Care home management service outfit Quality Compliance Systems (QCS) and Autumna, the largest directory of UK providers, have teamed up to help care services boost confidence in their infection control measures amid the Covid pandemic.
At the heart of the partnership is the S.A.F.E. initiative (Symptom Assessment For Everyone) and the S.A.F.E. badge, which helps care providers to demonstrate that their infection, prevention and control procedures (IPC) go beyond current government guidelines.
The collaborative alliance aims to enable self-funding families to benefit from the knowledge, experience and extensive reach of both organisations, allowing them to make better informed choices when choosing care homes for their loved ones.
QCS said the extra level of accreditation will provide a greater level of visibility to concerned families than Care Quality Commission ratings alone.
The company has created and deployed a state-of-the-art visitor contact tracing tool to over 300 care homes, which Autumna has integrated into the S.A.F.E. initiative.
As part of the partnership agreement, QCS will accelerate the development of leading-edge technology applications, and best practice content, which are both central to the S.A.F.E. framework.
"At QCS, we believe that infection control policies and procedures should be outstanding in every care home," said head of partnership and alliances Philippa Stevens.
"We hope that this unique partnership agreement makes that a reality for many more people," she added.
Autumna managing director Debbie Harris (pictured) said: "Giving self-funding families the assurance that infection control procedures are paramount in a home's thinking is so important."
"Not only will this partnership provide them with much greater choice, it will shine a positive light on the outstanding compliance performance and world-class skillset of staff around infection control in thousands of care homes throughout the UK. That can only be a good thing for families and their elderly relatives."
Other News