SCIE calls for national strategy on housing with care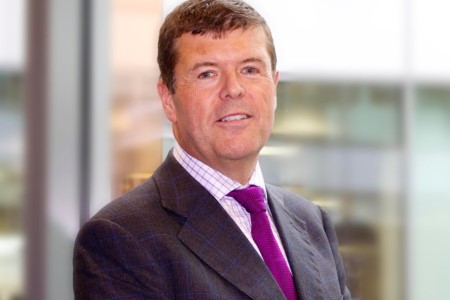 Government must commit to finding ways to improve the quality and quantity of housing that facilitates care and support, according to a report commissioned by the Social Care Institute for Excellence (SCIE).
The Future options for housing and care paper calls for substantial change both nationally and locally to encourage the development of later living schemes that incorporate care.
That includes an increase in capital spending on new forms of housing that facilitates care, and better incentives to increase levels of investment in appropriate housing.
There also needs to be a clear regulatory framework for retirement communities with sector-specific legislation on regulations and standards, it added.
The report is the first from the SCIE-led Commission on the Role of Housing in the Future of Care and Support.
"The government's health and care White Paper has a large housing shaped hole at its heart. The White Paper is all about integrating health and care – getting the right housing options can pay big dividends for people in later life when they have care and support needs," said the commission's chairman Paul Burstow (pictured), who also chairs SCIE.
"Now is the time for a national strategy that invests in dramatically increasing the number and choice of places to live that provide access to personalised care. Above all we need a change in mindsets so that housing, care and support go hand-in-hand and are sustainable," he added.
Other News
Featured Supplier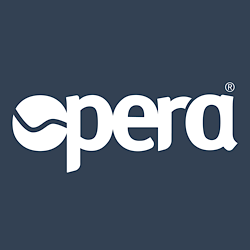 Welcome to Opera. Welcome to the trusted experts in beds and mattresses for long term care.
We have over 15 years' experience in designing and manufacturing life enhancing care beds and mattresses for care homes and other care settings.
Cleverly balancing extensive clinical benefits with desirable, elegant designs,...