Emerging from the pandemic with style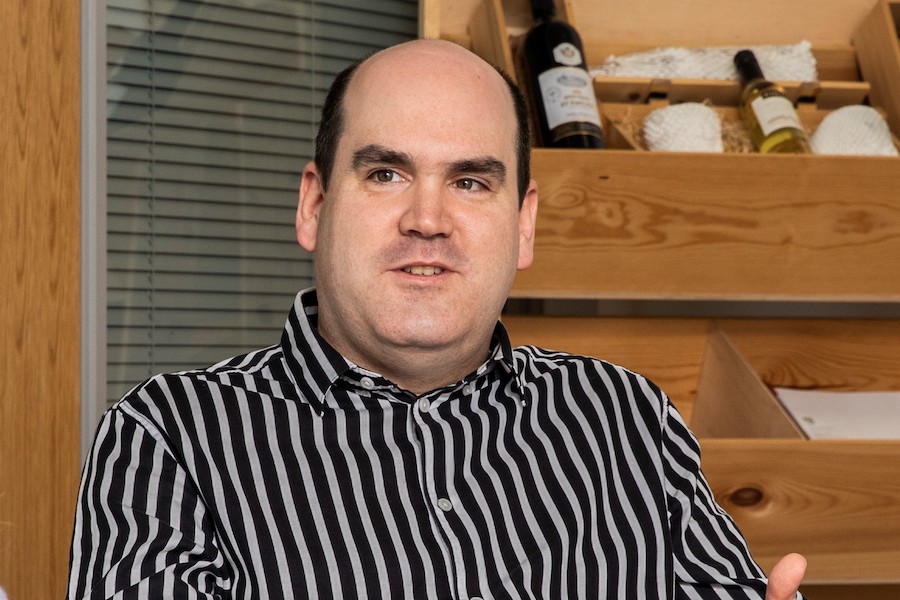 The care sector is stepping up its investment in interiors as it emerges from the Covid-19 pandemic, according to new consultancy.
Interiors by Amara Hammond, launched by seasoned care industry consultant Russell Pillar during the pandemic, has already built up a solid client base of large care home groups and independent homes.
Amara Hammond works closely with each home to understand their desired 'look and feel' and turn it into reality, guiding them expertly through as much of the planning, procurement and project management as they need.
Choosing the right furniture, furnishings and flooring is the starting-point to creating a safe and caring environment that protects residents and staff, reassures stakeholders and contributes to the overall appeal of a care home.
While infection control will remain at forefront of prospective residents' and families' minds, it is the comfort and all-important 'home from home' atmosphere that sways decision-making.
"Traditionally care environments have been created around the principles of infection control and nursing, and rightly so, but this can result in a clinical environment which is hard to call home," said Interiors by Amara Hammond founder and director Russell Pillar (pictured).
"At the other end of the scale, the private care sector has seen a swing towards luxurious, hotel-style care homes - only to discover that their interiors are incompatible with a demanding care environment," he added.
"It is perfectly possible in today's market to make interiors choices that tick all the boxes – durable and hygienic yet comfortable and homely. I'm proud to be helping clients achieve the look they want while meeting care, compliance and commercial goals."
Testament to founder Russell Pillar's two decades of design experience within social care, combined with his insight into the current challenges facing the sector and client service ethos, Interiors by Amara Hammond has already built up a solid client base of large care home groups and independent homes.
Issac Theophilos, owner of Outstanding Care Homes, said: "Having interiors suitable for a care environment is one of the key elements to achieving an Outstanding level of care provision and I have seen first-hand Russell's commitment and passion to achieving this based on his many years' experience."
To find out more information about Amara Hammond's services and approach, get in touch with Russell Pillar here: https://www.linkedin.com/in/russell-pillar/
Other News
Featured Supplier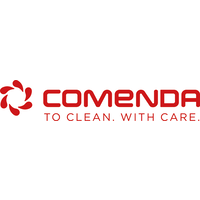 At Comenda we have been designing and manufacturing professional dishwashers since 1963. "Hygiene" and "Safety" are our DNA and have been simply our core objective for almost sixty years. Perfect sanitisation is granted across the Comenda range, allowing a significant reduction in the amount of microbial life on the crockery and guarantee...