Anavo care home in Crewe given signal to proceed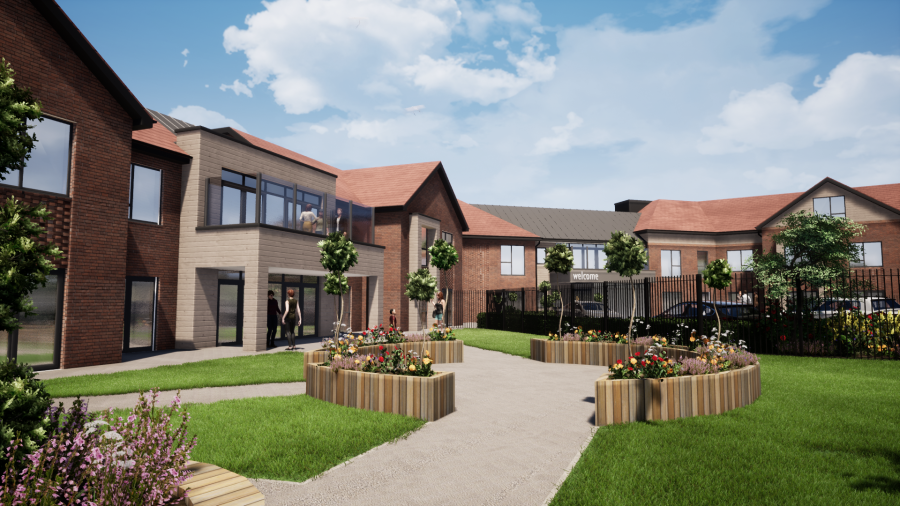 Planning permission has been granted for a care home in Crewe, Cheshire to be brought to completion by Anavo Group.
Cheshire East Council approved plans for the 72-bed care home for people requiring residential, nursing and specialist dementia care.
Work will start later this year on a 18-month programme to create a care home in Crewe which will include a café, library, games room and sun terrace, alongside the 72 ensuite bedrooms with wet room facilities.
Anavo's care model aims to promote independence and purpose for its residents and ensure they remain a connected and integral part of their local community.
Architectural design and the innovative use of technology is key to achieving this goal. The home will recreate family households, grouping together eight to ten residents with similar interests in each unit.
It is expected that once the home is fully operational between 50-60 jobs will be created.
"Our care homes will have a high quality environment underpinned by an evidence-based care model that will deliver the best possible care for older people," said Anavo Group partner Ed Moore.
"We are delighted to have received planning permission from Cheshire East Council. This means we can start work on site in the near future, creating partnerships with the local community and suppliers," he added.
Other News
Featured Supplier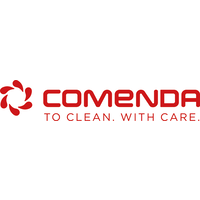 At Comenda we have been designing and manufacturing professional dishwashers since 1963. "Hygiene" and "Safety" are our DNA and have been simply our core objective for almost sixty years. Perfect sanitisation is granted across the Comenda range, allowing a significant reduction in the amount of microbial life on the crockery and guarantee...