Virtual event to share Marie Curie end-of-life care strategy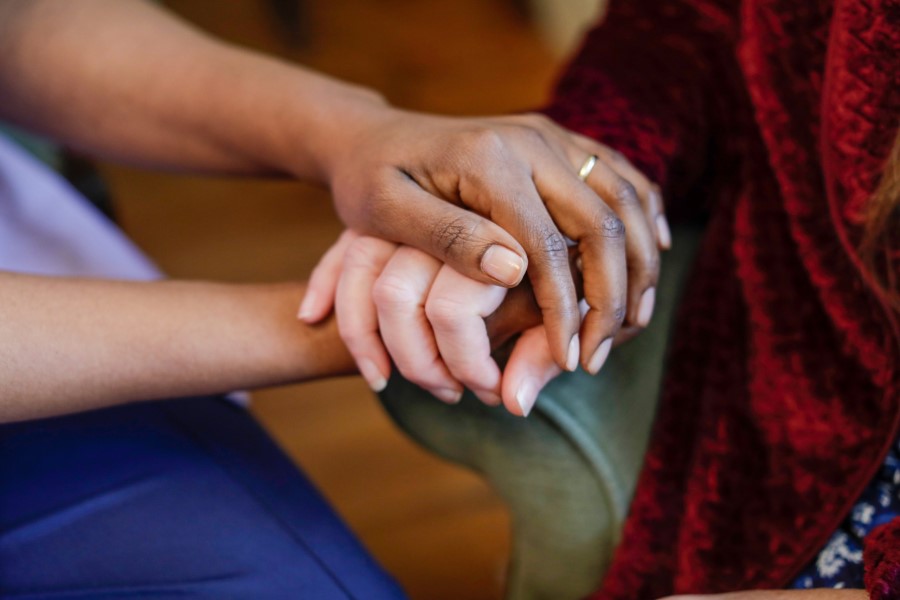 Hallmark Care Homes is to host a virtual event later this month to formally introduce its end-of-life care strategy partnership with charity Marie Curie.
At the event on 14 April, Hallmark will give an overview of the strategy while Marie Curie will share why it is collaborating with the care provider and give a summary of what the charity is looking to gain from the partnership.
The collaboration will see Marie Curie provide training in end-of-life awareness, communication, coping strategies, symptom management and care planning to over 500 Hallmark employees.
Hallmark meanwhile will support Marie Curie to hone its resources for a care home audience and in the progression of relevant research to improve end-of-life care outcomes for older people.
The 90-minute virtual event on 14 April will culminate with a live question-and-answer section.
Registration for the event, which starts at 11am, can be found here: https://www.eventbrite.co.uk/e/hallmark-care-homes-end-of-life-care-strategy-with-marie-curie-tickets-146788031955.
Other News
Featured Supplier

Designing wall-coverings and murals for the care home sector is an area ATADesigns have been exploring for the past few years.  With an ageing population living longer, more and more care homes are being used.  Creating a safe and caring environment in a care home is important, and this includes its interiors.   I like to think that our...