The King's Fund publishes care technology report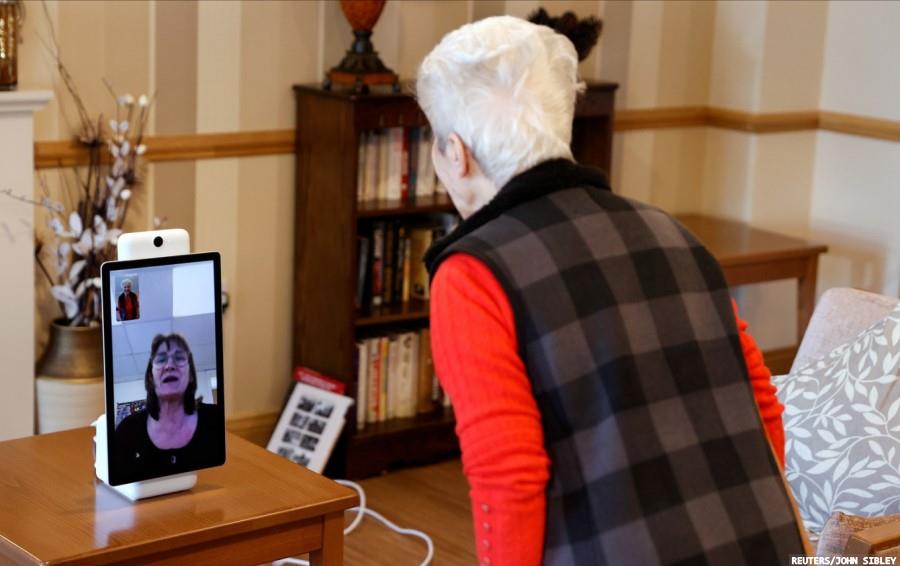 The King's Fund charity has published a report on how emerging technologies are being used within care settings around the world.
The Shaping the future of digital technology in health and social care report, commissioned by the Health Foundation, looks at artificial intelligence, smartphones, wearable devices and the internet of things.
The authors analyse the available evidence around the use of these technologies to support leaders in health and care to engage in long-term thinking about the role of digital technology.
The report looks back at recent developments in digital technology in the health and care system before the Covid-19 pandemic, supplemented by The King's Fund's evidence-gathering on how digital technologies have been used during the pandemic, in England in particular.
It also considers a set of potential futures to distil factors driving change and what this means for leaders now.
The report can be read here.
Other News
Featured Supplier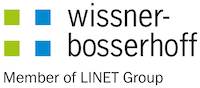 The wissner-bosserhoff GmbH in Wickede/Germany is a leading provider of innovative, high quality bed and furniture solutions for hospitals, retirement homes and residential care establishments. Through a consistent combination of technological and design competence in the customer-driven development of new products and using efficient production...