McCarthy Stone cracks £200m capital boost for rental portfolio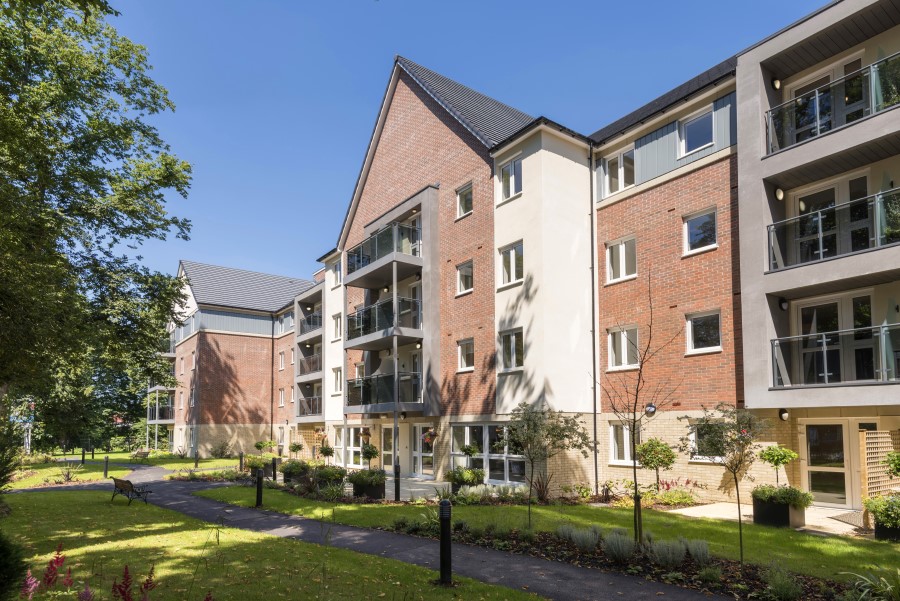 Later living outfit McCarthy Stone has lined up around £200m of financing from John Laing and Macquarie Capital for the development of its retirement property rental portfolio.
Brigid Investments Limited, a special purpose vehicle formed by John Laing and Macquarie Capital who are both 50 per cent shareholders, will finance approximately 250 purpose-built, completed and let retirement units in the UK.
The developments are worth approximately £80m; there is a further commitment to finance around a further 400 units in the UK worth approximately £120m over the next 12 months.
Richard Williams has been appointed as chief executive of Brigid Investments. Williams has more than 20 years of real estate and property experience at Aldi, as regional managing director with McCarthy Stone, and as chief executive of Rangeford Retirement Living & Care.
McCarthy Stone said the investment will enable it expand its rental service to a growing ageing population while continuing to provide property and estate management, and their care and services provision.
"Partnering with experienced and dependable infrastructure investors such as John Laing and Macquarie creates the platform to fund greater expansion of our rental offering and provides the business with a highly sustainable platform for growth," added chief executive John Tonkiss.
"It also proves for the first time the retirement living rental proposition in the UK market. Similar investment vehicles were launched by the student housing market, led by Unite, the UK's leading student housing provider, which led to a similar increase in delivery."
The McCarthy Stone chief executive continued: "Our customers have jumped at the opportunity to rent. It provides greater choice and more flexibility and allows more people to access the benefits of retirement living, which include increased companionship, peace of mind and independence in their later years."
Financial completion of the transaction is expected to take place in the second quarter subject to customary consents.
Other News
Featured Supplier

Meltemi  have been designing and manfacturing garments for the healthcare market for over 30 years.  We are key providers to the NHS, private healthcare, GP surgeries and residential care homes market across the UK. So whether its tunics for nursing staff, blouses and suiting for administrative staff or catering or workwear uniforms we have it...