Government mulls Covid jab 'condition of deployment' for care staff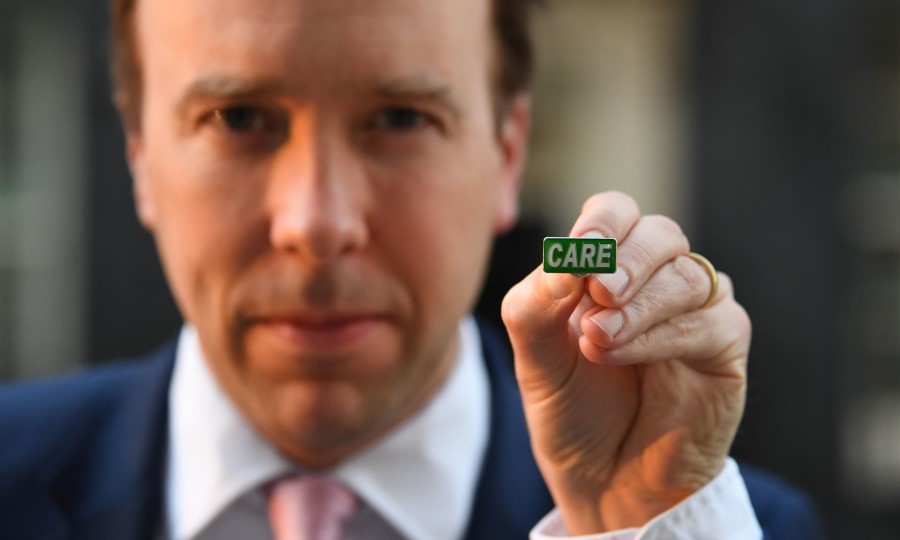 Staff in care homes with older adult residents in England may be required to have a Covid-19 vaccine to protect residents from the virus under government proposals.
The Department of Health and Social Care (DHSC) will today launch a five-week consultation looking at requiring older adult care home providers to deploy only those workers who have received their Covid-19 vaccination to further protect residents and staff.
A government spokesman said making vaccines a condition of deployment would enable care providers to be flexible if they could deploy staff to another setting without older people.
The measure would not extend to staff who can provide evidence of a medical exemption from Covid-19 vaccination.
The consultation will seek views on the proposal, its scope, any potential impact it could have on staffing and safety as well as how it is implemented and who could be exempt.
Staff, providers, stakeholders, residents and their families are being urged to take part to have their views heard with a final decision expected this summer.
"Making vaccines a condition of deployment is something many care homes have called for, to help them provide greater protection for staff and residents in older people's care homes and so save lives," said Health Secretary Matt Hancock.
"The vaccine is already preventing deaths and is our route out of this pandemic. We have a duty of care to those most vulnerable to COVID-19, so it is right we consider all options to keep people safe," he added.
Experts on the social care working group of SAGE advise 80 per cent of staff and 90 per cent of residents need to be vaccinated to provide a minimum level of protection against Covid outbreaks.
According to DHSC, 53 per cent of older adult homes in England are currently meeting this threshold.
DHSC said the staff vaccination rate is below 80 per cent in 89 local authority areas - more than half - and all 32 London boroughs. Furthermore, there are 27 local authority areas with a staff vaccination rate below 70 per cent.
In response to the consultation, leading industry body Care England said the sector is divided on whether or not vaccination should be mandatory.
"But it is wholly united in its support for the vaccine and has done everything it can to persuade its residents and staff to have it," said chief executive Martin Green.
"Should the vaccine be mandatory for adult social care staff working in care homes for older people it begs the question whether it should not be mandatory for the NHS, those working in other care home settings, supported living, hospices, etc as well," he added.
Care England also expressed concern about the "very short" five-week consultation period instead of the usual 12 weeks.
"We would recommend that on such an important issue where there are differences of opinion there should be a full consultation rather than a curtailed timescale," said Green.
"We will be encouraging our members that provide services for older people to respond, but with so many competing priorities they may not be able to do it justice in such a short time," he added.
The National Care Forum meanwhile said the consultation has "very significant implications" for care organisations, staff and residents.
"It is not clear how it can be possible to focus mandatory vaccines on only one cohort of staff working with older people when older people are very likely to experience care and treatment interventions from health staff and a range of other professionals," said chief executive Vic Rayner.
"Our shared aim must remain to focus on what works to make sure that as many people as possible in social care are able to have the vaccine," she added.
Other News
Featured Supplier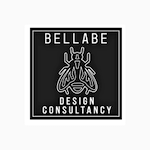 BellaBe Design provide their services with integrity and creativity, delivering commercially driven interior design solutions to the senior social living market. From improving the cost effectiveness of tendering through to designing dementia friendly environments and ensuring projects are delivered to plan.
BellaBe Design covers all aspects...
Upcoming Events
The King's Fund, Cavendish Square, Marylebone, London W1G 0AN
22nd June 2021
Liverpool, Aintree Racecourse
13th July 2021
Glasgow, Hampden Park Stadium
9th September 2021
Birmingham, NEC
15-16 September
London, Epsom Downs Racecourse
19th October 2021
Cardiff, Cardiff City Stadium
9th November 2021