John's Campaign files High Court challenge against visitor guidance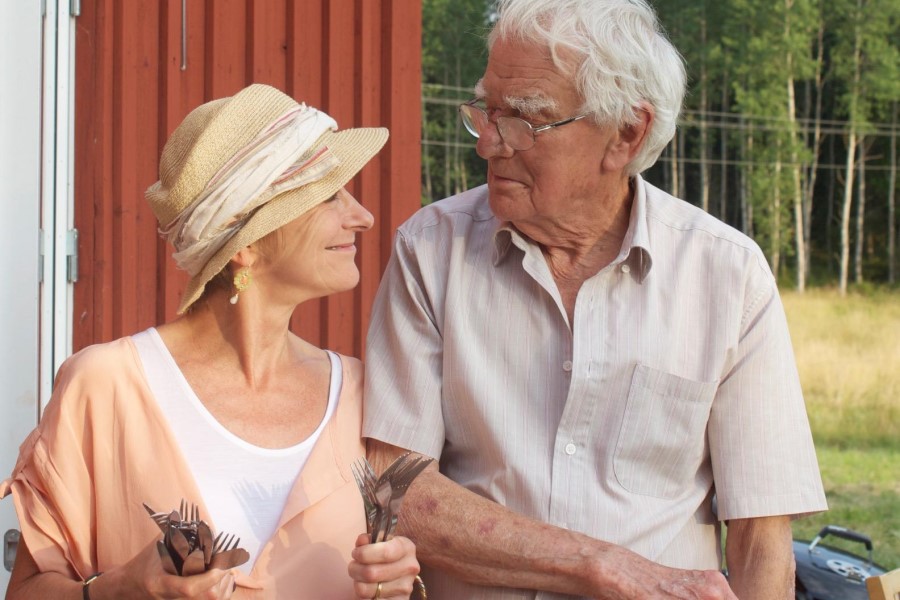 Campaigners are taking the UK government to court over the requirement for care home residents to self-isolate for 14 days on admission and after overnight stays.
John's Campaign has filed an judicial review application to challenge the Department of Health and Social Care guidance at the High Court.
John's Campaign said the guidance - included in two documents, Visits Out Of Care Homes, and Admission and Care of Residents in a Care Home - is unlawful because it "makes it likely that care providers will falsely imprison care home residents" contrary to article five of the European Convention on Human Rights.
The organisation also argues the guidance "makes it likely that the care provider will not conduct the necessary individualised risk assessment for admission or overnight visits" because it appears to care providers to be "mandatory" and appears to "displace the need for a risk assessment".
Law firm Leigh Day, which is representing John's Campaign, said the guidance disregards whether people has been double vaccinated and the impact that isolation will have on the individual's physical and mental health.
"As the case studies our client has collected show, this is having a profound impact on the wellbeing of residents and in some cases is resulting in serious and irretrievable decline," said partner Tessa Gregory.
"In accordance with the law, individuals and individual risk assessments should be at the heart of decision making by care homes, not blanket requirements as dictated by the government," she added.
John's Campaign co-leader Julia Jones said: "Listening to relatives and reading accounts of 14-day isolation has been a sickening experience.
"Most people wouldn't shut an animal up for two weeks with no fresh air, exercise or companionship yet this is happening routinely to new arrivals in our care homes, to people discharged from hospital needing rehabilitation and to young people (often with the understanding of toddlers) who need to spend time with their families."
Other News
Featured Supplier
Global leader in gas appliance manufacturing
Striving for reliable and consistent quality
In order to supply innovative heating appliances that make our lives more comfortable, Rinnai must develop and provide appropriate products while paying close attention to modern demands and problems. This requires advanced developmental and...
Upcoming Events
Cardiff, Cardiff City Stadium
9th November 2021