Morrison Community Care Group tees off Troon care home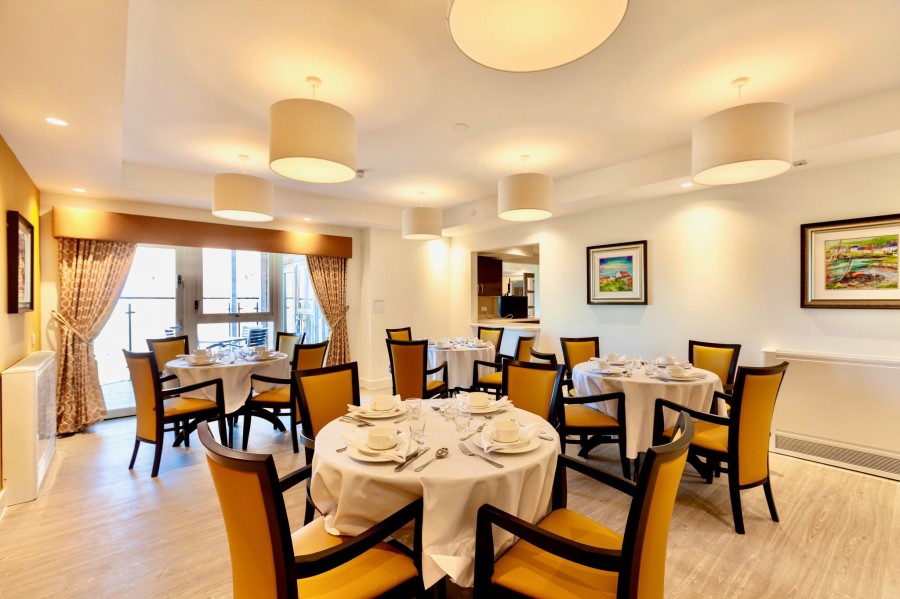 Scottish care provider Morrison Community Care Group (MCCG) has completed the Queens View Harbour Luxury Suites in Troon, Ayrshire and preparations are underway to welcome its first residents this month.
Built by contractor CCG (Scotland) and designed by architects Holmes Miller, the care home features a main reception with a champagne bar, private dining area, and hair salon.
The remainder of the ground floor consists of a cinema, high-specification cooking facilities, laundry services and office space for managerial staff.
Each of the upper floors contains private en-suite bedrooms – 56 in total – with some offering sea-facing views towards the Firth of Clyde. A dining room is located on each floor alongside nursing facilities and private family rooms.
Externally, residents can enjoy communal balcony space overlooking the development's private gardens and putting green.
The development was recently sold to a recognised care provider, which will provide 24/7 nursing provision complemented with specialist dementia care services.
"As one of Scotland's foremost developers of 24/7 residential, nursing and dementia care services, I am delighted to bring the 'MCCG Standard' to Troon with Queens View Harbour Luxury Suites," said managing director Paul Sokhi.
"Working with our partners CCG and Holmes Miller, we design care homes from the ground up to deliver unmatched levels of quality and comfort with the opening of this care home being another major milestone in our burgeoning partnership," he added.
Other News
Featured Supplier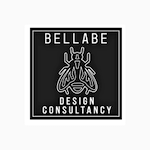 BellaBe Design provide their services with integrity and creativity, delivering commercially driven interior design solutions to the senior social living market. From improving the cost effectiveness of tendering through to designing dementia friendly environments and ensuring projects are delivered to plan.
BellaBe Design covers all aspects...