Elior UK, Alzheimer's Society enter into three-year partnership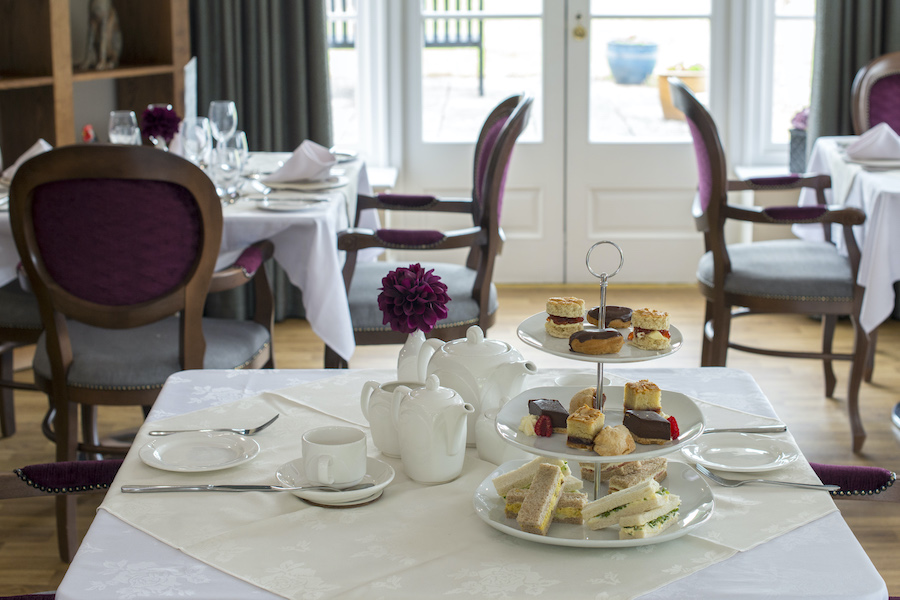 UK caterer Elior has entered into a three-year partnership with Alzheimer's Society that aims to raise dementia awareness and around £100,000 in funds for the charity.
Elior will share best practice on good nutrition for dementia patients as part of the partnership alongside plans to build awareness across its 10,000-strong workforce with the help of Alzheimer's Society's Dementia Friends programme.
To raise vital funds for the charity, there will also be the chance to get involved in diverse personal and company-led fundraising initiatives such as Denim for Dementia.
Elior UK's healthcare division, Caterplus, works with dementia patients in care homes across the UK, keeping them well-nourished with award-winning texture modified food and grazing boxes.
Elior chefs, nutritionists and food service staff will share this expertise with Alzheimer's Society networks as part of the partnership – with the shared goal of helping more people with dementia to enjoy the benefits of a healthy diet.
To support campaigning, staff will be encouraged to take part in Alzheimer's Society's campaigns throughout the year, adding their voice to powerful campaigns like Cure the Care System, which campaigns for social care reform.
Elior announced the collaboration internally at the start of World Alzheimer's Month, issuing a national call for Charity Champions to drive the cause forward across the business.
Work kicks off in earnest after the month ends, when fundraising targets are set and a calendar of fundraising opportunities will be communicated to staff.
"To build awareness internally, we have ambitious targets to upskill our workforce to become Dementia Friends by the end of the three years. After all, this will not only improve our services with these client groups, it will also help staff to empathise with the challenges and get fully behind the cause," said Elior's head of CSER Charlotte Wright.
"We've already had a great response from staff who are keen to get involved as Charity Champions. And we're looking forward to announcing a busy schedule of fundraising events at the end of this month," she added.
Other News
Featured Supplier
Company information
Born from a heritage in quality and results Renray are committed to designing furniture, beds and interior solutions with the end user in mind and tailoring our services and solutions to fulfil your requirements and vision.
Our health and social care furniture, profiling beds, PAC and medical equipment are manufactured...