CQC: acute social care staff pressure threatens tsunami of unmet need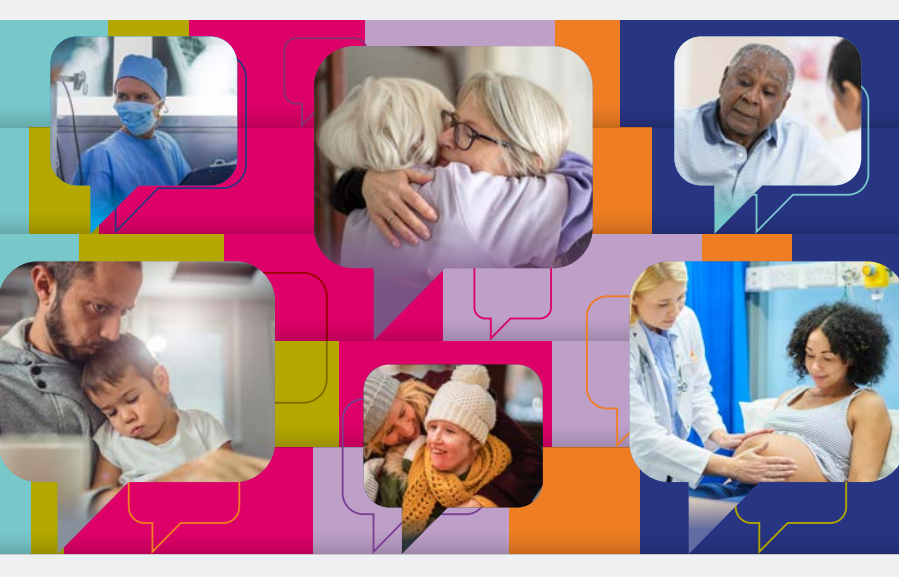 The Care Quality Commission (CQC) has warned an acute staff shortage in social care in England has pushed the sector to the brink of collapse.
The regulator said its The state of health care and adult social care in England 2020/21 report found the increasing vacancy rate risks a "tsunami of unmet need".
Data from information submitted to CQC by providers of residential care shows the vacancy rate rising month-on-month from 6 per cent in April to 10.2 per cent in September.
Some care homes whose attempts at recruitment have failed are now having to cancel their registration to provide nursing care, leaving residents looking for new homes in local areas that are already at, or close to, capacity.
The regulator said "more people than ever have contacted us with feedback and concerns about care" and warned of the implications as an "exhausted and depleted" workforce approaches winter.
"While staffing is an issue for all sectors, we're particularly concerned about adult social care. We're seeing rising vacancy rates, some providers having to hand back their registrations as they don't have enough staff to deliver care, and examples of quality suffering due to lack of staff," said CQC chief executive Ian Trenholm.
On 21 October, the government launched a £162.5m workforce retention and recruitment fund to bolster the dedicated social care workforce.
The ring-fenced funding, available until the end of March 2022, will support local authorities working with providers to recruit staff.
The CQC, however, is concerned that vacancies may increase further as hospitality and travel industries speed up recruitment and offer incentives to new staff. Staff from adult social care may also take up vacant posts in hospitals – especially registered nurses, it warned.
"If the new government funding is to have an impact, it needs to be used to do things differently and to develop genuinely collaborative ways of working across all care settings. And staff need to be supported and rewarded," said Trenholm.
"In order to attract and retain the right people to work in adult social care, there must be a sharp focus on developing a clearly defined career pathway – linked to training, supported by consistent investment, and better terms and conditions and pay," he added.
The CQC annual report meanwhile found care home providers and their representatives are concerned about the financial challenges they continue to face as a result of decreased occupancy due to Covid-19.
Profit margins declined through October 2020 to March 2021 to the lowest level since the CQC's Market Oversight data scheme began in 2015, including earlier in the pandemic.
Occupancy rates of non-specialist care homes fell from 86.6 per cent in March 2020 to 77.2 per cent a year later.
Care home providers with a low proportion of self-funders saw occupancy fall nine percentage points from the quarter ending March 2020 to the quarter ending March 2021, whereas providers with a high proportion of self-funders saw occupancy fall 11 percentage points over the same period.
The CQC said the reductions in occupancy should be seen against a backdrop of a relatively unchanged position in the number of registered care homes beds.
"Our registration data shows that, between April 2020 and March 2021, there was an increase of just one nursing bed per 1,000 people aged 65 and over in England, while for residential beds this figure remained unchanged," it added.
Other News
Featured Supplier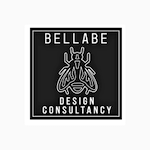 BellaBe Design provide their services with integrity and creativity, delivering commercially driven interior design solutions to the senior social living market. From improving the cost effectiveness of tendering through to designing dementia friendly environments and ensuring projects are delivered to plan.
BellaBe Design covers all aspects...