Nuffield Trust: social care lost up to 70,000 workers since April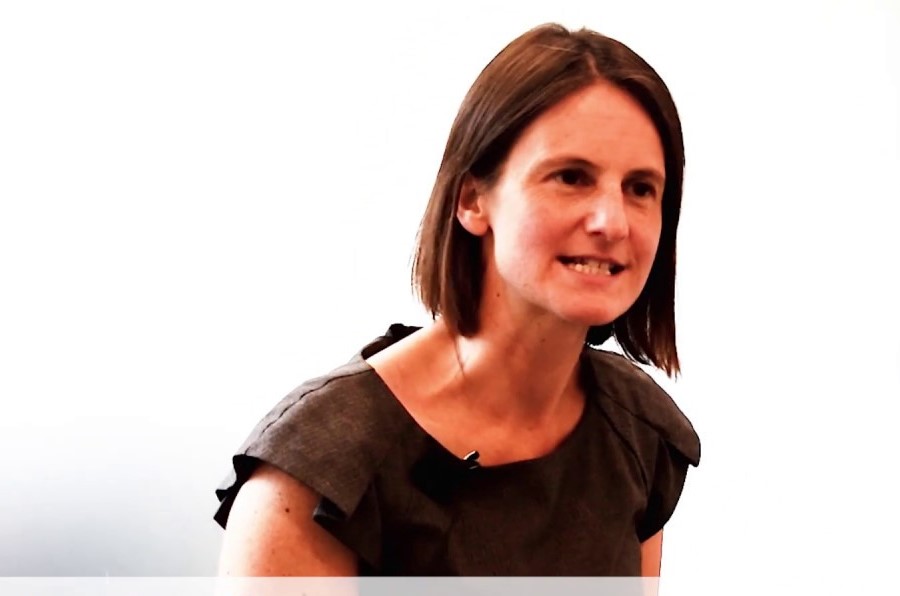 The social care sector in England may have lost up to 70,000 workers across all settings in the past six months, according to analysis of government figures by the Nuffield Trust.
The independent health think tank found staff numbers reported by social care providers fell from 1,584,535 in the week ending 27 April 27 to 1,542,590 in the week ending 26 October.
That fall of around 42,000 staff based could be in the region of 50,000 to 70,000 workers when adjusting the data to account for the fact that a changing number of providers across all care settings submitted data over this period, the Nuffield Trust said.
A reduction of staffing within this range would represent the workforce shrinking between three per cent and four per cent and "puts providers, and burnt out staff in a very difficult position ahead of what is expected to be a very difficult winter", it added.
"The reasons behind staff leaving in different types of providers vary, for example any impact of the mandatory vaccine policy would at present only impact care home staff."
The workforce shortages estimated in the analysis, across social care providers, are within the range of other evidence suggesting that the vacancy rate had increased by half, from six months in April to nine per cent in October.
"Gaps in workforce data supplied by providers of social care services means there is uncertainty over the scale of the staffing shortages across this fragile sector," said Nuffield Trust deputy director of policy Natasha Curry (pictured).
"But this analysis does paint a bleak picture of a deepening crisis just as over-stretched care staff prepare for what is expected to be one of the sector's most difficult winters," she added.
"Unless further and immediate action is taken, it's likely we will see even more care staff leave the sector this winter at the worst possible time."
Other News
Featured Supplier
BES Healthcare has been serving the industry for over 25 years, providing world class infection prevention and assistive technology solutions to institutions and businesses, from care homes to NHS hospitals. We work with and support our customers in finding the best solution for their needs, be it air and surface decontamination or daily living...