Signature Senior Lifestyle, Care UK wrap Gracewell & Sunrise transfers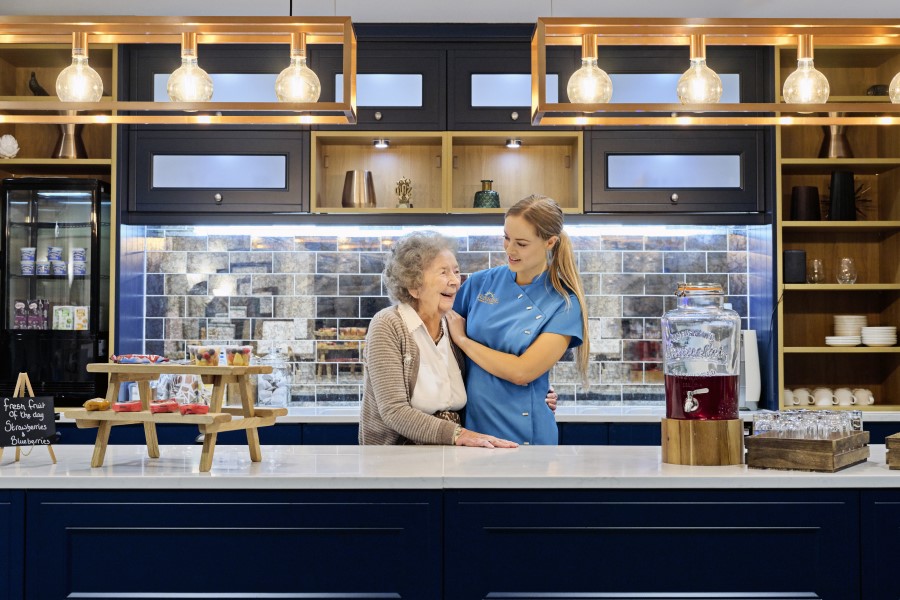 Sunrise Senior Living & Gracewell Healthcare have completed the transition of 46 care homes to Care UK and Signature Senior Lifestyle.
The acquisition of 18 Sunrise and 2 Gracewell homes was announced in July along with Care UK's addition of 7 Sunrise and 19 Gracewell homes after Sunrise Senior Living US announced its decision to focus on North America.
All homes transferred to new management on 1 December.
The sites transferred to Care UK are: Gracewell of Adderbury, Gracewell of Bath, Gracewell of Bookham, Gracewell of Chingford, Gracewell of Church Crookham, Gracewell of Edgbaston, Gracewell of Fareham, Gracewell of Frome, Gracewell of High Wycombe, Gracewell of Horley Park, Gracewell of Kentford, Gracewell of Maids Moreton, Gracewell of Newbury, Gracewell of Salisbury, Gracewell of Sutton, Gracewell of Sutton Coldfield, Gracewell of Sway, Gracewell of Weymouth, Gracewell of Woking, Sunrise of Bramhall, Sunrise of Cardiff, Sunrise of Edgbaston, Sunrise of Hale Barns, Sunrise of Mobberley, Sunrise of Solihull, and Sunrise of Tettenhall.
The sites transferred to Signature Senior Lifestyle are: Gracewell of Ascot, Gracewell of Camberley, Sunrise at Frognal House, Sunrise of Bagshot, Sunrise of Banstead, Sunrise of Bassett, Sunrise of Beaconsfield, Sunrise of Chorleywood, Sunrise of Eastbourne, Sunrise of Elstree, Sunrise of Esher, Sunrise of Fleet, Sunrise of Guildford, Sunrise of Purley, Sunrise of Sonning, Sunrise of Southbourne, Sunrise of Virginia Water, Sunrise of Westbourne, Sunrise of Weybridge, and Sunrise of Winchester.
Other News
Featured Supplier
We are one of the UK's leading trade only large format graphics and banner printers.  Established as a small sign company in 2008, we have grown in scale and now have 1000's of loyal trade clients in the UK and Europe.  We have developed a trade online hub to cater for your needs quickly, efficiently and as cost effectively as possible.
Our...