December issue of The Care Home Environment published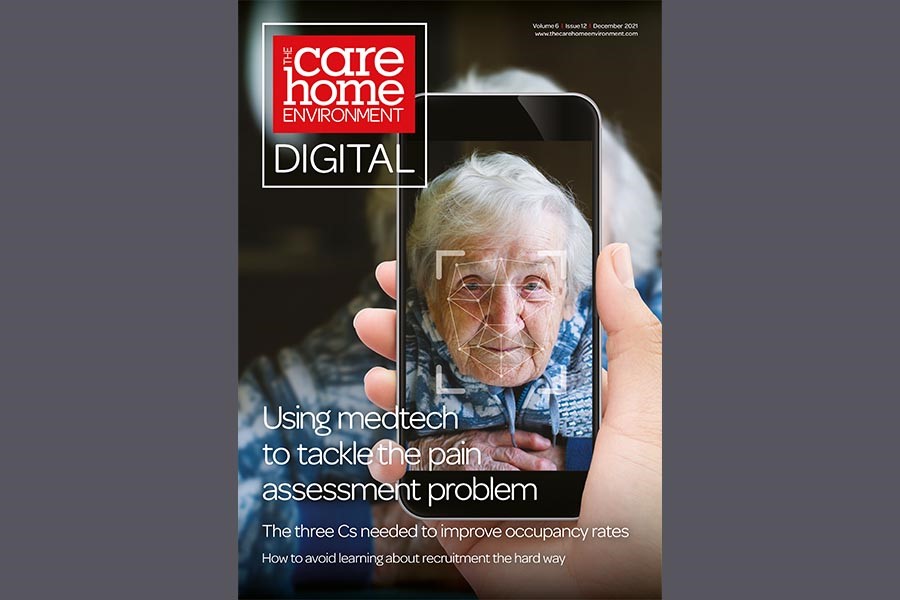 The December edition of The Care Home Environment has been published and is available to read online.
The issue can be read by clicking on the following link: https://content.yudu.com/web/1u0jl/0A40tfs/TCHE-Dec-2021/html/index.html?origin=reader
Features in the December issue include:
• Using medtech to tackle the pain assessment problem (PainChek)
• The three Cs needed to improve occupancy rates (Fulcrum Care)
• How to avoid learning about recruitment the hard way (Mark Topps)
• Infection control: lessons learned during Covid (Standex Systems)
• Intergenerational friendships for care home residents (Foxholes)
• A rough guide to infection control in care homes (Clover Christeyns)
• Why the care sector should get TECS for success (Tunstall Healthcare)
• A new strategy to improve social care for all (Skills for Care)
• How tech is improving dementia care (Person Centred Software)
From January, The Care Home Environment will increase print frequency from six to 10 issues, with a fresh look.
Articles include a close look at 'care home of the future' Vida Court in Harrogate and 'aspirational' interiors from new brand Principle Care Homes. There's also features about refurbishments, bathrooms, market insight, strength training for residents, activities, care home sales techniques and more.
There are still advertising opportunities available within the issue to enable your company to be seen within this engaging content.
Get in touch with Michael Butcher to find out how we can help you reach your target audience, increase visibility and sales leads and get alongside the articles of your choice. He can be reached at [email protected] or 07368 218434.
Enjoy the magazine.
Tim Probert, Editor
Other News
Featured Supplier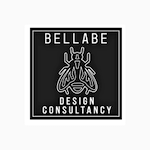 BellaBe Design provide their services with integrity and creativity, delivering commercially driven interior design solutions to the senior social living market. From improving the cost effectiveness of tendering through to designing dementia friendly environments and ensuring projects are delivered to plan.
BellaBe Design covers all aspects...