ROAR B2B launches UK Care Week show in July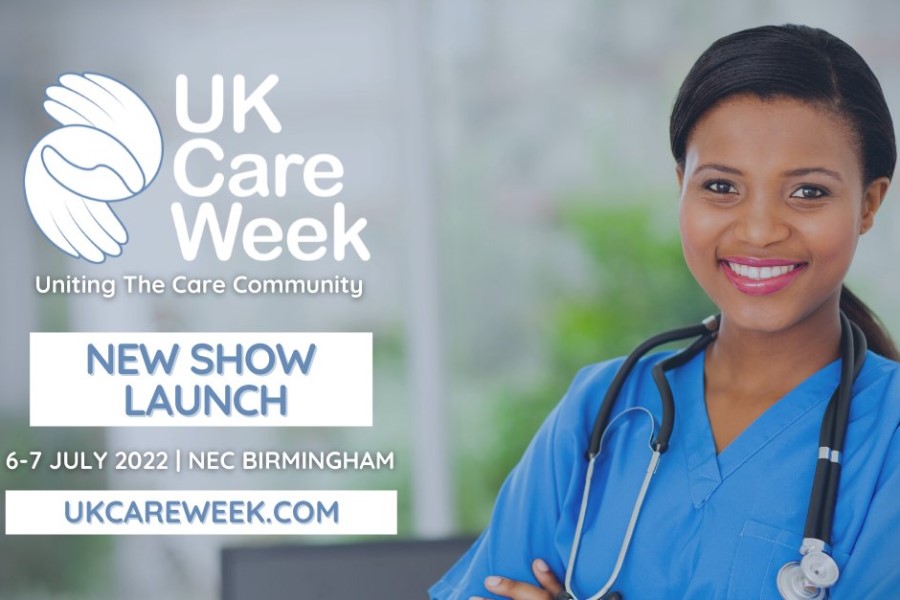 Exhibition organiser ROAR B2B has launched UK Care Week, a new show that replaces the Dementia, Care & Nursing Home Expo.
The two-day UK Care Week event will take place on 6 and 7 July at the Birmingham NEC.
ROAR B2B said it has been working to create a "game-changing event that unites the care sector and drives change".
UK Care Week will provide a platform to connect, network and raise the profile of care professionals across the UK, it added.
In November 2021, ROAR B2B launched a 'National Care Awareness Survey' in collaboration with leading care industry partners to help better shape the social care sector and address the challenges and needs care workers face.
The survey generated an "overwhelming response, identifying recruitment, retention and funding as the biggest challenges care business owners face," it said.
"ROAR B2B is confident that this event will help to address these crucial factors and make a positive impact to the care industry."
The show promises to be packed with industry-defining content, live product demonstrations and interactive features to equip delegates with the skills and knowledge to improve their quality of care.
"Across UK Care Week, you'll get to experience a host of expert-led talks and webinars around key topics affecting the social care sector, plus, new for 2022, you'll get to be a part of the agenda through interactive panel sessions (and software) designed to allow you to answer questions anonymously in real-time, so you can really have your say," said ROAR B2B.
"Think of this exhibition as your 'one-stop' destination for everything to do with care – whether you're looking for care innovation in Care Tech Live, dementia support and first-hand understanding, or training and recruitment, UK Care Week covers it all!" 
Other News
Featured Supplier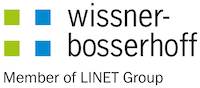 The wissner-bosserhoff GmbH in Wickede/Germany is a leading provider of innovative, high quality bed and furniture solutions for hospitals, retirement homes and residential care establishments. Through a consistent combination of technological and design competence in the customer-driven development of new products and using efficient production...