Go compare hot water system costs, with Rinnai reports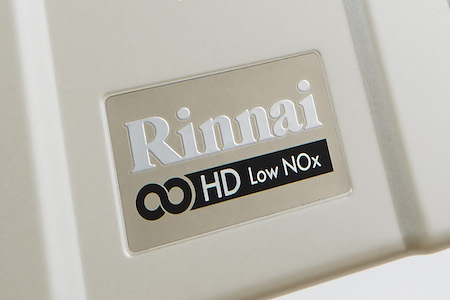 Hot water equipment outfit Rinnai has launched a cost comparison report of continuous flow systems versus all other delivery systems, customised to any site needing an update of units.
The reports use basic data from the site, such as plantroom, current hot water delivery system, demand, number of outlets, peak usage, required temperature of the hot water.
The information is then analysed into a comprehensive report based on the physical and carbon footprint to include the life-cycle costs, in particular initial capital expenditure and operational costs, plus any savings.
Once all data has been gathered and analysed the report is then produced in all usual formats of both electronic or hard cop, and is usually available in 24 hours.
The report will include graphs, charts, and visuals on the effects of the hot water delivery system currently employed and possible choices for greater and quicker budgetary efficiency.
Rinnai has geared its entire operation to assist sites in all industries and institutions to meet the requirements of the Covid-19 situation.
All sites have their own unique qualities, plantrooms, operations and working practices. For example, a food production site may need extremely hot water because of the nature of the production process.
A gym, on the other hand will need water temperature that is both comfortable and instantly useable.
For more information on the cost comparison report contact Rinnai by phone on 01928 531 870 or email [email protected] or [email protected].
Alternatively, use the 'Help Me Choose' or 'Ask Us a Question' contact points on the Rinnai website homepage at www.rinnaiuk.com.
See more about Rinnai UK Limited
Other News