SCIE backs NHS England call for urgent social care reform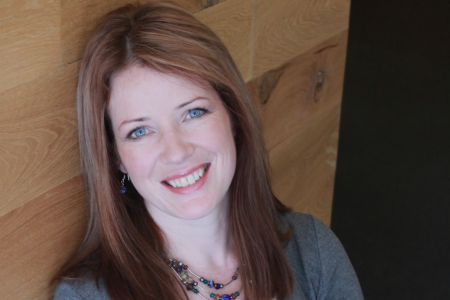 The Social Care Institute for Excellence (SCIE) has backed calls by the leader of NHS England for plans to reform the sector to be place within a year.
SCIE chief executive Kathryn Smith (pictured) welcomed NHS England chief executive Sir Simon Stevens' urging of the government to bring forward reforms amid the Covid-19 pandemic.
"Sir Simon is right to say that the resilience of the adult social care system has been under the spotlight during the lockdown and Covid-19 crisis," she said.
"Sir Simon says it's important to resource and reform care and support, and it's encouraging that the Department of Health and Social Care (DHSC) are keen on reform as well. It's true that social care needs proper funding and that the workforce needs to be paid properly and have the status that they don't always enjoy," she added.
Stevens told the BBC's Andrew Marr programme on 5 July that the government should "decisively answer" how care should be funding in the long term in response to the pandemic.
"If any good is to come from this, we must use this as a moment to resolve once and for all to actually properly resource and reform the way in which social care works in this country," he said.
Stevens added: "I would hope by the time we are sitting down this time next year on the 73rd birthday of the NHS that we have actually, as a country, been able to decisively answer the question of how are we going to fund and provide high-quality social care for my parents' generation."
In response the DHSC said it would "bring forward a plan that puts social care on a sustainable footing to ensure the reforms will last long into the future" without specifying a timeline.
SCIE's Smith meanwhile said it is "vital" that government does not see social care as "simply taking place in care homes, even though they play a key role."
"Yes, funding is vital, but so is the role of citizens contributing to their communities so that really exciting reform can happen so that the high-quality social care Sir Simon speaks of can truly occur".
Other News
Featured Supplier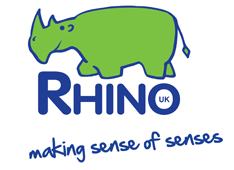 Rhino UK is a leading supplier of multi-sensory equipment offering complete design, installation and maintenance service. For more than 75 years' combined experience working with Local Councils and Government Sectors serving Health and Education establishments
Upcoming Events
The King's Fund, Cavendish Square, Marylebone, London W1G 0AN
22nd June 2021
Liverpool, Aintree Racecourse
13th July 2021
Glasgow, Hampden Park Stadium
9th September 2021
Birmingham, NEC
15-16 September
London, Epsom Downs Racecourse
19th October 2021
Cardiff, Cardiff City Stadium
9th November 2021