QNI, Skills for Care publish first ever standards for care home nurses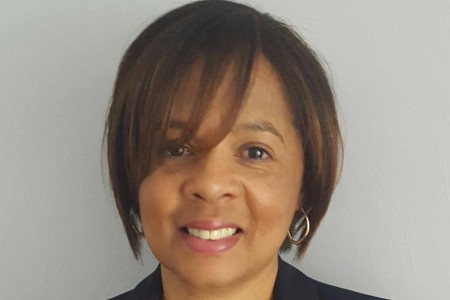 The Queen's Nursing Institute (QNI) and Skills for Care have published the first ever standards for nurses working in care homes.
The 'Standards of Education and Practice for Nurses New to Care Home Nursing' aim to address the increasing complexity in social care that can involve multiple issues of physical and mental health dependency among residents.
QNI was commissioned by NHS England and NHS Improvement (NHSE/I) to develop the new standards to support the transition of a registered nurse who is new to working in the care home sector.
QNI worked with a representative group of care home providers and commissioners to address and identify specific education and practice standards.
The resulting standards are comprised of a set of benchmarks that can be used to assess the skills and knowledge that registered nurses will need to demonstrate in care settings.
According to Skills for Care, there are 36,000 registered nurses employed by adult social and the care required by residents is becoming more complex and technologically sophisticated.
"There has been a realisation across the health and care sector that nursing staff working in care homes support a unique area of practice and a very high level of responsibility in delivering care," said Sharon Aldridge-Bent QN (pictured), director of nursing programmes (leadership) at QNI and leader of the care home nurse programme.
"Government and system leaders realise that care homes are at the very centre of the health and social care system in every community in the UK and touch the lives of millions of individuals and families," she added.
"Our nurses in adult social care have been absolutely instrumental in helping our sector keep the people we work with safe and well during the pandemic," said Skills for Care chief executive Oonagh Smyth.
"We still have high vacancy rates for nurses so these new standards will help attract registered nurses to choose to work in care homes and make a smooth transition into roles that we know offer a huge degree of professional and personal job satisfaction," she added.
Chief Nurse for Adult Social Care in England Professor Deborah Sturdy OBE added: "The new standards are a very welcome addition to the knowledge base of nurses working in the care home sector.
"I would like to thank all those who worked in partnership to deliver this project; it is a significant achievement that will help support high standards of learning, leadership and care delivery in care homes across the country."
The new 'Standards of Education and Practice for Nurses New to Care Home Nursing' can be downloaded here: https://www.qni.org.uk/wp-content/uploads/2021/01/Standards-of-Education-and-Practice-for-Nurses-New-to-Care-Home-Nursing-2021.pdf
Other News
Featured Supplier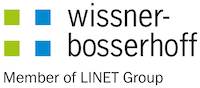 The wissner-bosserhoff GmbH in Wickede/Germany is a leading provider of innovative, high quality bed and furniture solutions for hospitals, retirement homes and residential care establishments. Through a consistent combination of technological and design competence in the customer-driven development of new products and using efficient production...
Upcoming Events
The King's Fund, Cavendish Square, Marylebone, London W1G 0AN
22nd June 2021
Liverpool, Aintree Racecourse
13th July 2021
Glasgow, Hampden Park Stadium
9th September 2021
Birmingham, NEC
15-16 September
London, Epsom Downs Racecourse
19th October 2021
Cardiff, Cardiff City Stadium
9th November 2021