MPs vote in favour of controversial social care cap tweaks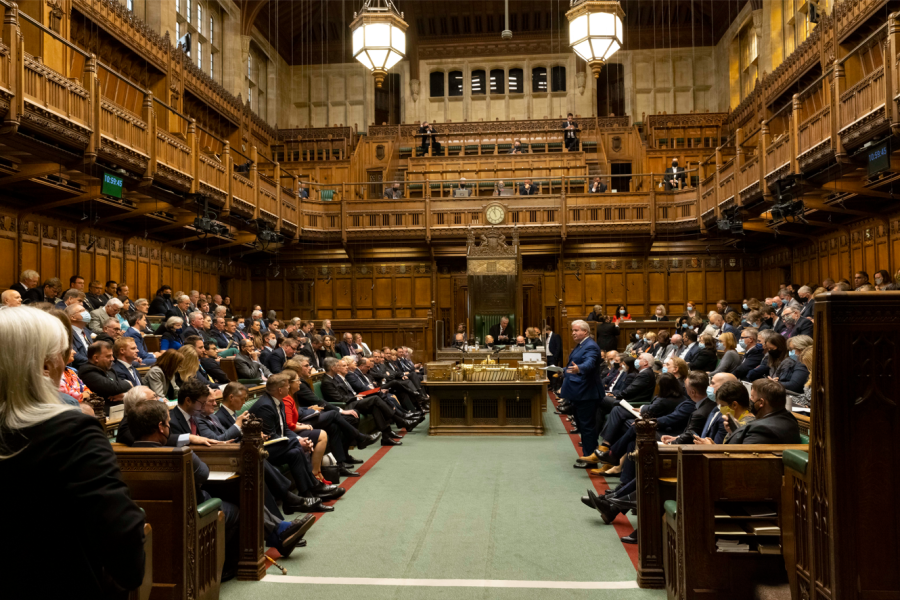 MPs have voted in favour of a controversial amendment to the government's social care funding reforms.
A Commons vote on changes to the £86,000 cost cap passed by 272 to 246 - a majority of 26 - with 19 Conservative MPs voting against the measure and 68 abstentions.
The bill change, referred to as Clause 49, has moved to a Second Reading that will see MPs debate the main principles of the bill in the coming weeks.
The changes are expected to save the government £900m a year by 2027.
The cap was expected to amount to a combination of all care costs, including means-tested council funding.
However, any help from government will count towards the £86,000 cap, meaning that only private contributions would be counted. Those with assets worth less than £100,000 are less likely to benefit.
Sir Andrew Dilnot told MPs last week the move would exacerbate geographical divides as most people with assets of less than £100,000 live in the north of England.
Other News
Featured Supplier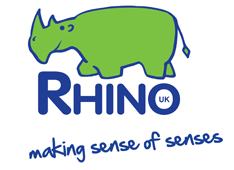 Rhino UK is a leading supplier of multi-sensory equipment offering complete design, installation and maintenance service. For more than 75 years' combined experience working with Local Councils and Government Sectors serving Health and Education establishments